Our Expertise
From insight to impact.
We haven't just spent the past seven decades at the forefront of aviation design. We've defined it. From creating airline brands to designing future cabin interiors, our team unites insight, expertise, and breadth of proficiency to deliver the pioneering ideas that shape the future of air travel.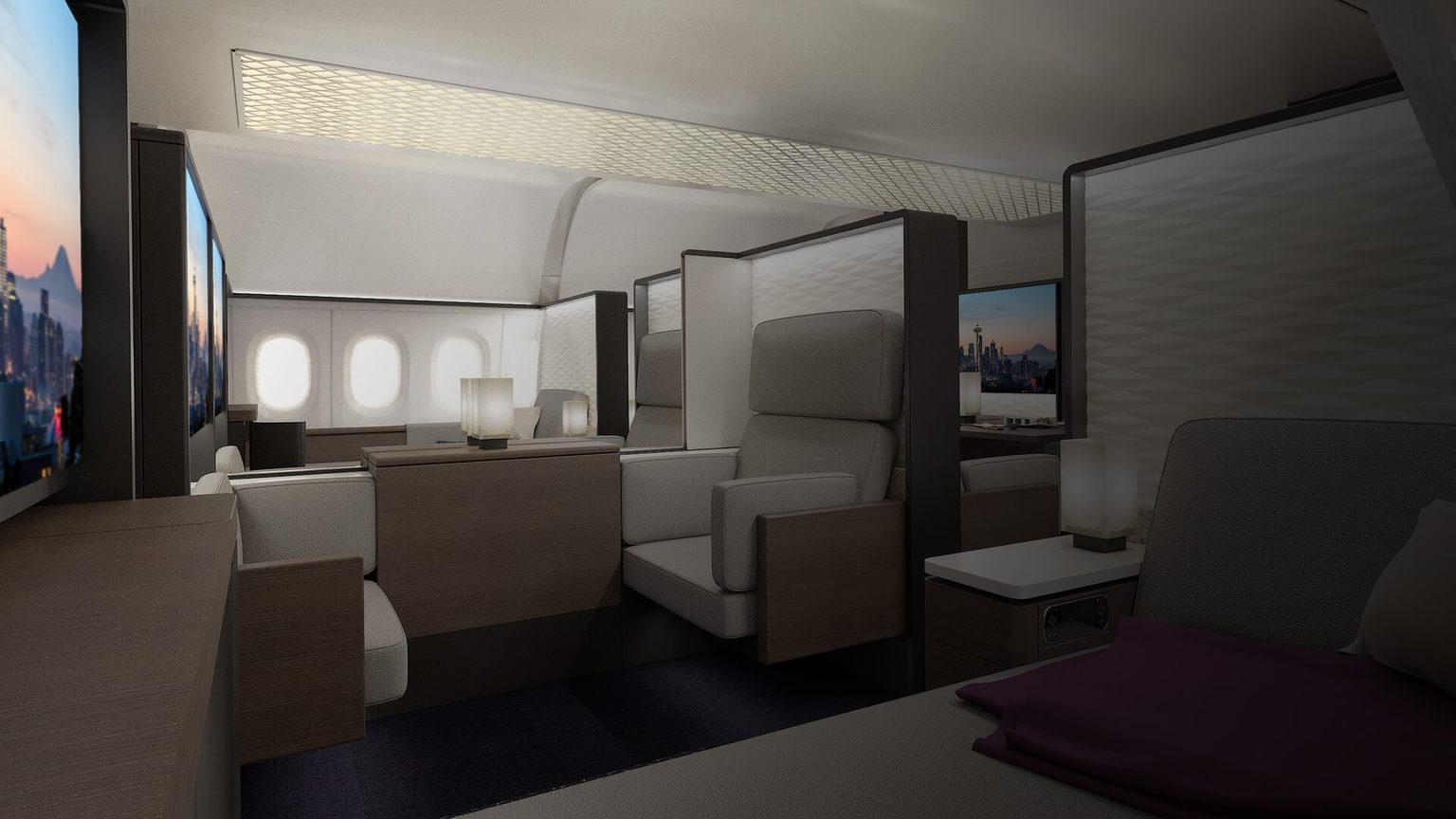 Our Services
Above and beyond.
Our Client Partners
Pioneers of flight.
We partner with the boldest brands in aviation to drive today's business growth and deliver tomorrow's passenger experiences.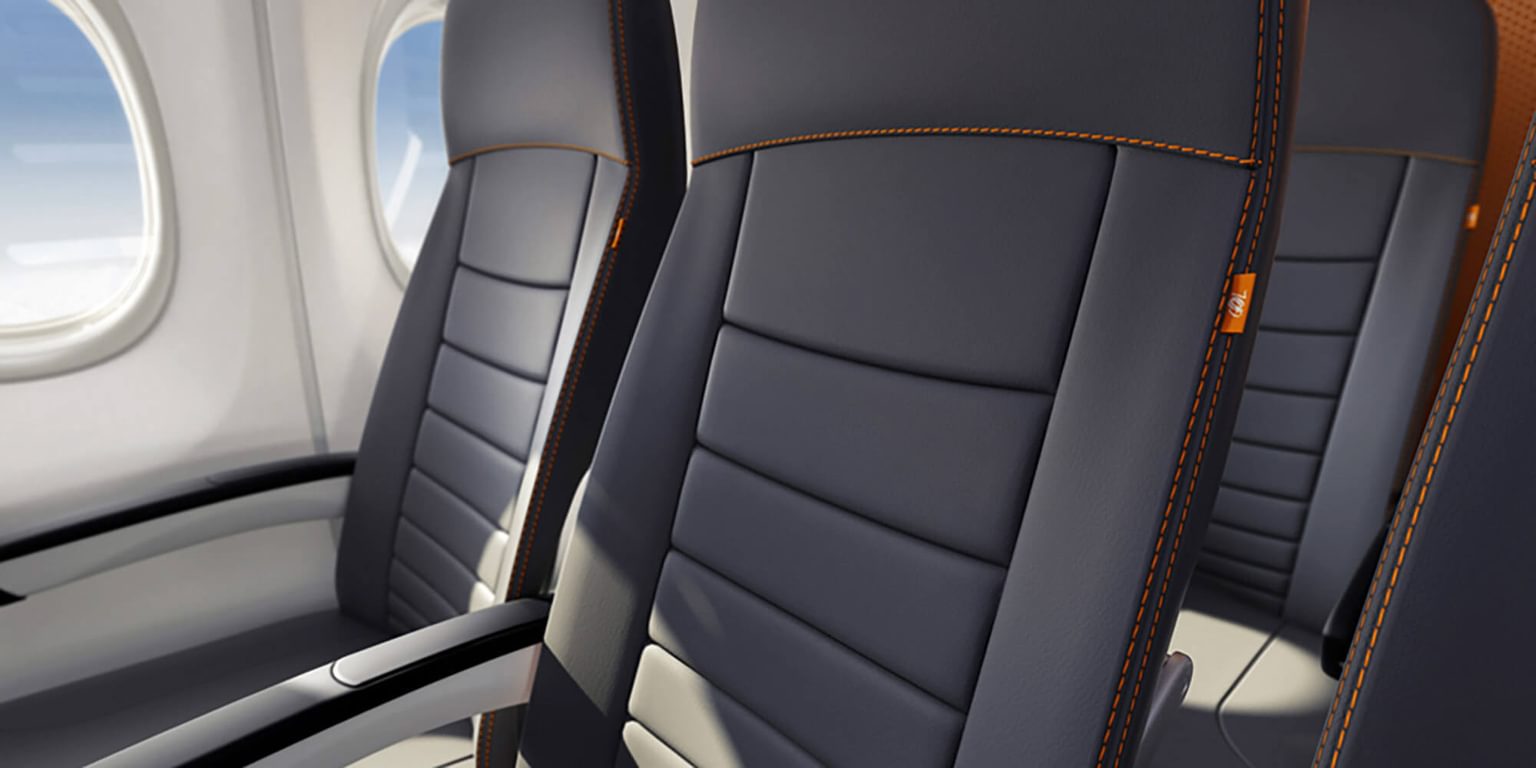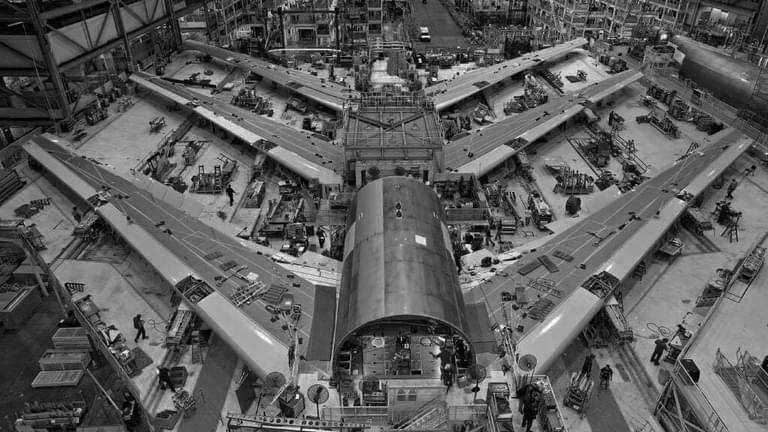 Teague has been a big part of the 737 program, helping us to define all the touch points inside the aircraft to make sure the cabin has a cohesive and welcoming atmosphere.
Paulo Miranda
Chief Experience Officer | GOL Airlines
It is never in doubt that the Teague team will be flexible and go to great lengths not just to satisfy our ask, but to understand the heart of our need.
Tomas Lafferriere
Product Manager | The Boeing Company
Featured Perspectives
Ideas & insights.
Transform your passenger experience.
We'd love to help you solve a problem, generate new ideas, or design and deliver your next big breakthrough.
Our Heritage
A design legacy.
Teague has one of the longest-standing and influential design histories in commercial aviation. For more than seven decades we've partnered with airlines, suppliers, and airframers to shape the experience of air travel on the ground and in the air.