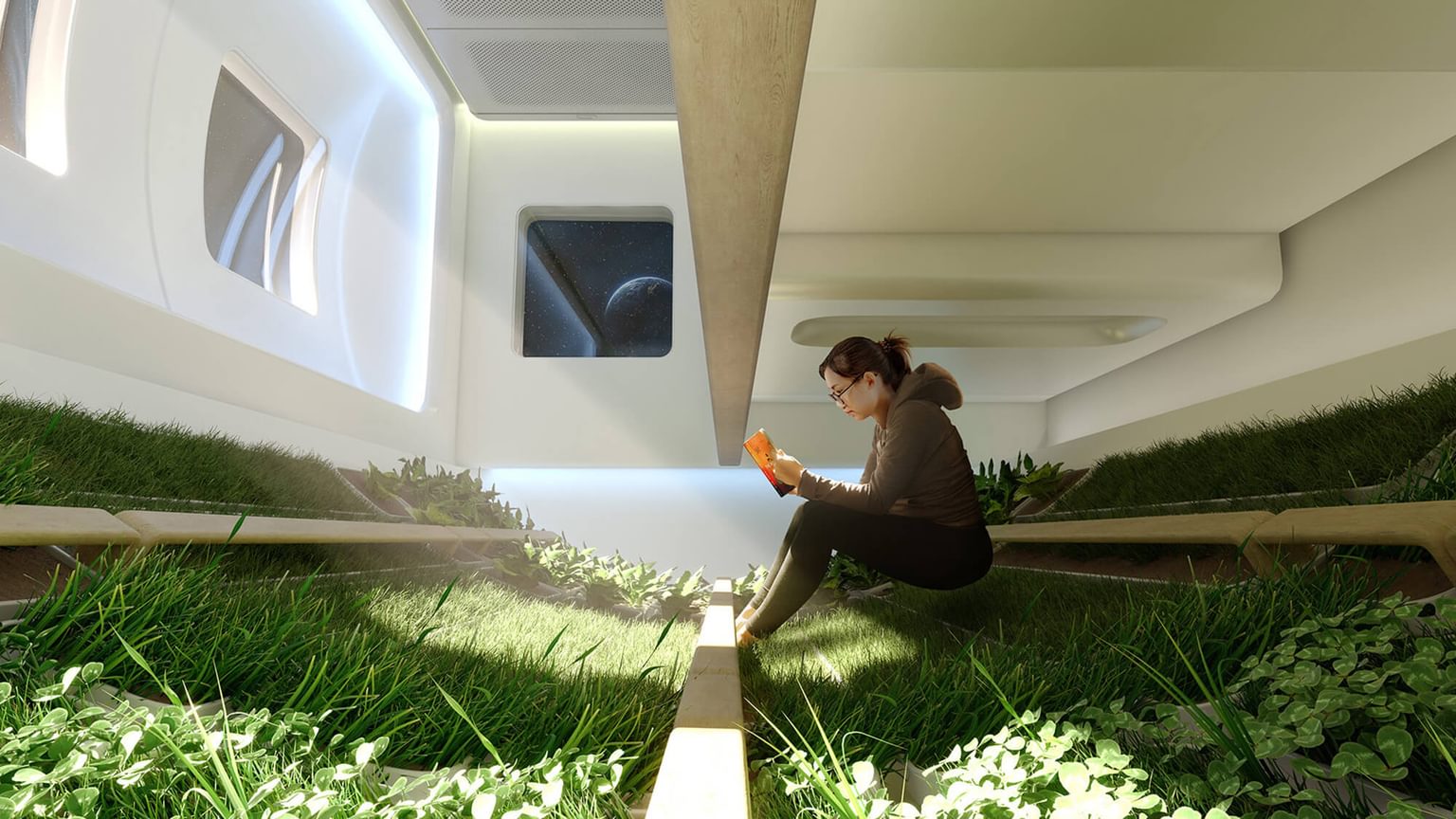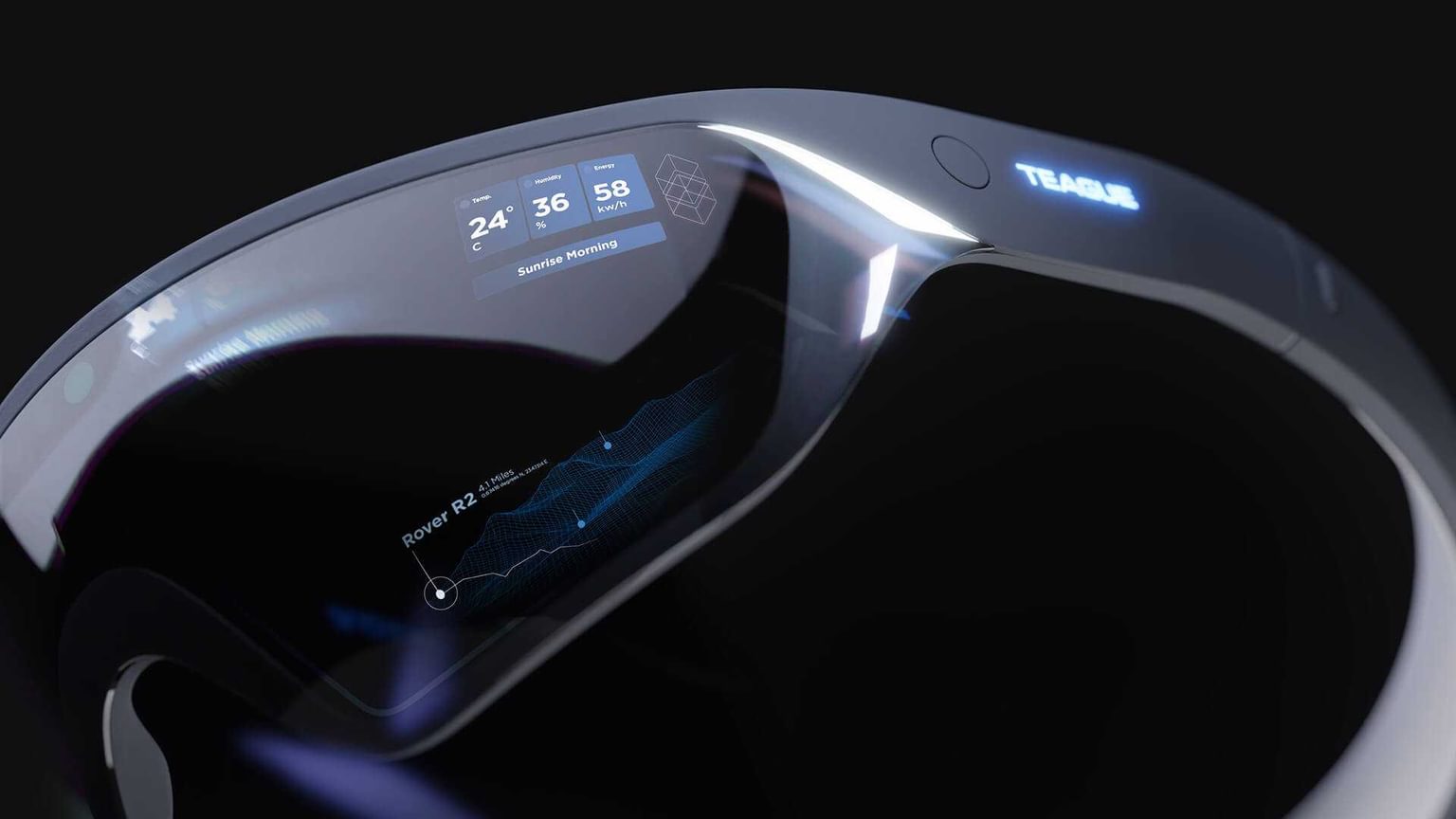 Services & Expertise
Your project lives at the edge of what's possible
.
The design work that solves real problems for our emerging futures is complex. Space stations. New modes of mobility. Transformations to industrial systems. These are the kinds of brave endeavors that require audacity and an appetite for the wonderfully difficult. It's what you do—and it's what we do, too.
Design Research & Product Strategy
Innovation informed by the pursuit of empathy.
You want to understand both the articulated and unarticulated behaviors and motivations influencing how your customers really interact with the world around them. Research, together with crafted storytelling and prototyping, surfaces insights into these complicated—and sometimes even paradoxical—human actions and thoughts, which creates the basis for breakthrough ideas.
Futurecasting & Strategic Foresight
A preferred future is a design challenge.
The work you're leading requires a fluency in the future disruptions and transformations that will affect your organization and its customers. Design innovations only happen through analyses of emergent changes across industry and the human experience, along with scenarios and artifacts that illuminate what's necessary to achieve the future you want.
Product Design & Development
Design for the unprecedented.
You're building a breakthrough, something that's never been done before. Innovation in product design that's an industry first. A service that subverts the status quo. An experience that creates a new category. Design consulting services makes these breakthroughs real, connecting the physical with the digital from the earliest prototypes and pilots through final production.