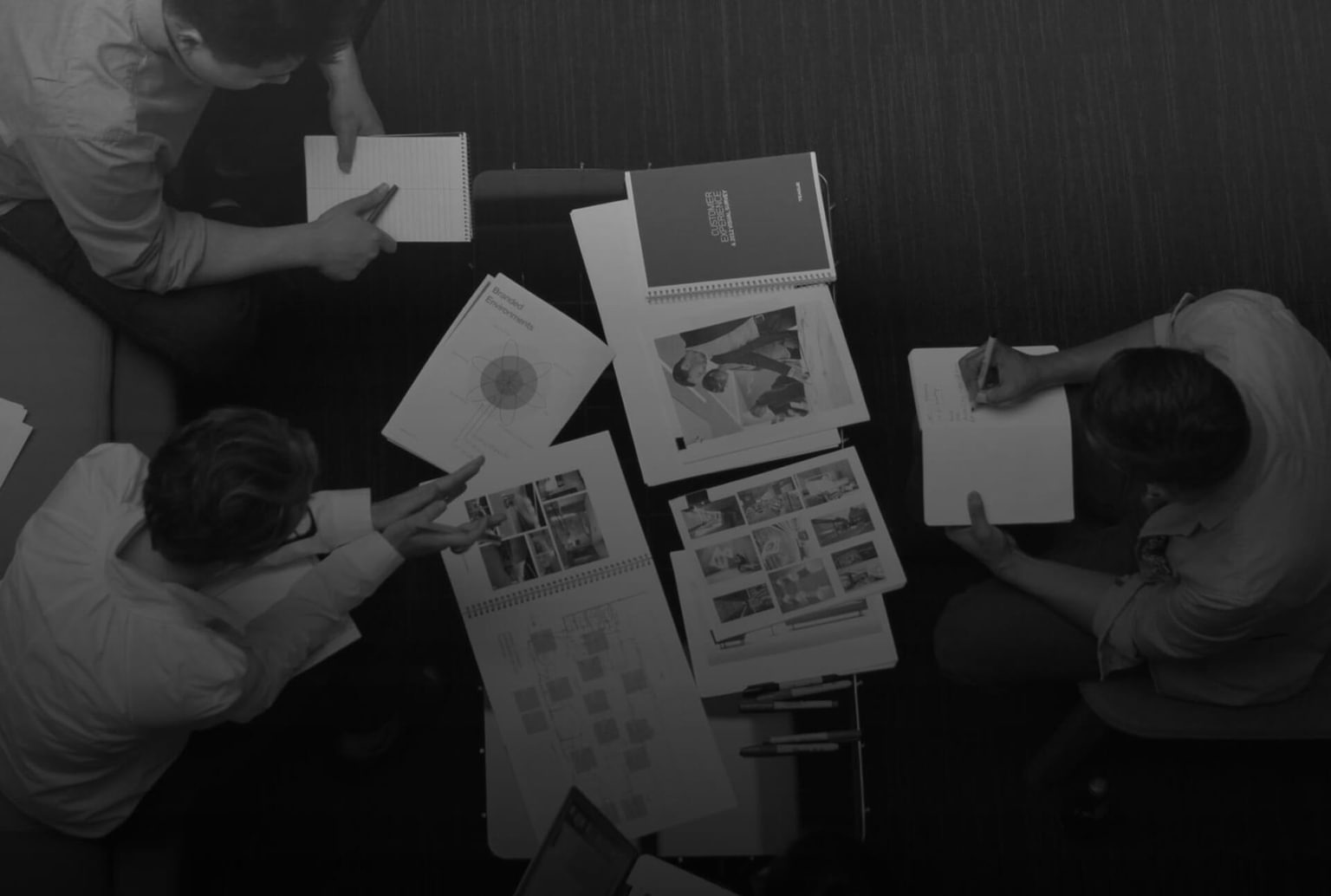 Careers & Internships
Your future teammates might already be here
.
Talented thinkers and doers from around the world design what's next every day at Teague. Here's who we're looking for right now to join us.
Your ambition is as bold as ours: to solve the world's most complex problems. Here, you'll be challenged to push the boundaries of what's possible, develop new ideas and experiment with new methodologies, and take on work that upholds our mission—to build a new and better world.
What it's like to work at Teague
We champion new ideas and perspectives.
Employees at Teague are encouraged to bring new initiatives and perspectives to the rest of the group. Sharing knowledge keeps us informed and forward-looking.
We create new ways of working.
We constantly challenge ourselves to develop new ways of achieving our objectives. New tools, skills, and methodologies are encouraged.
We trust one another.
We're responsible for our own work and trusted to complete it our own way. We operate with autonomy while remaining open and collaborative throughout the design process.
We're always moving.
We explore and deploy new business models, anticipate shifts in our industry that may affect our business, and aim to be a dependable employer for our team.

We engage across diverse projects.
We may be designing a product for kids, visualizing a new type of vehicle interior, or designing every detail of a new space station. Opportunities for all kinds of experiences exist at Teague.
We celebrate our differences.
We hire great talent from all kinds of backgrounds and disciplines. We're an eclectic bunch. We love what we do, we enjoy collaborating, sharing, and spending time to celebrate the exciting work we do together.
We encourage work/life integration.
We know that work is just one aspect of who we are. We aren't bound by rigid perspectives on where or when things get done. We plan our projects carefully to maintain a healthy work-life balance.
From researching virtual reality and the meta space to managing multi-year programs at Teague, Ashley Deal shares her experience as a project manager and tech leader on the rise.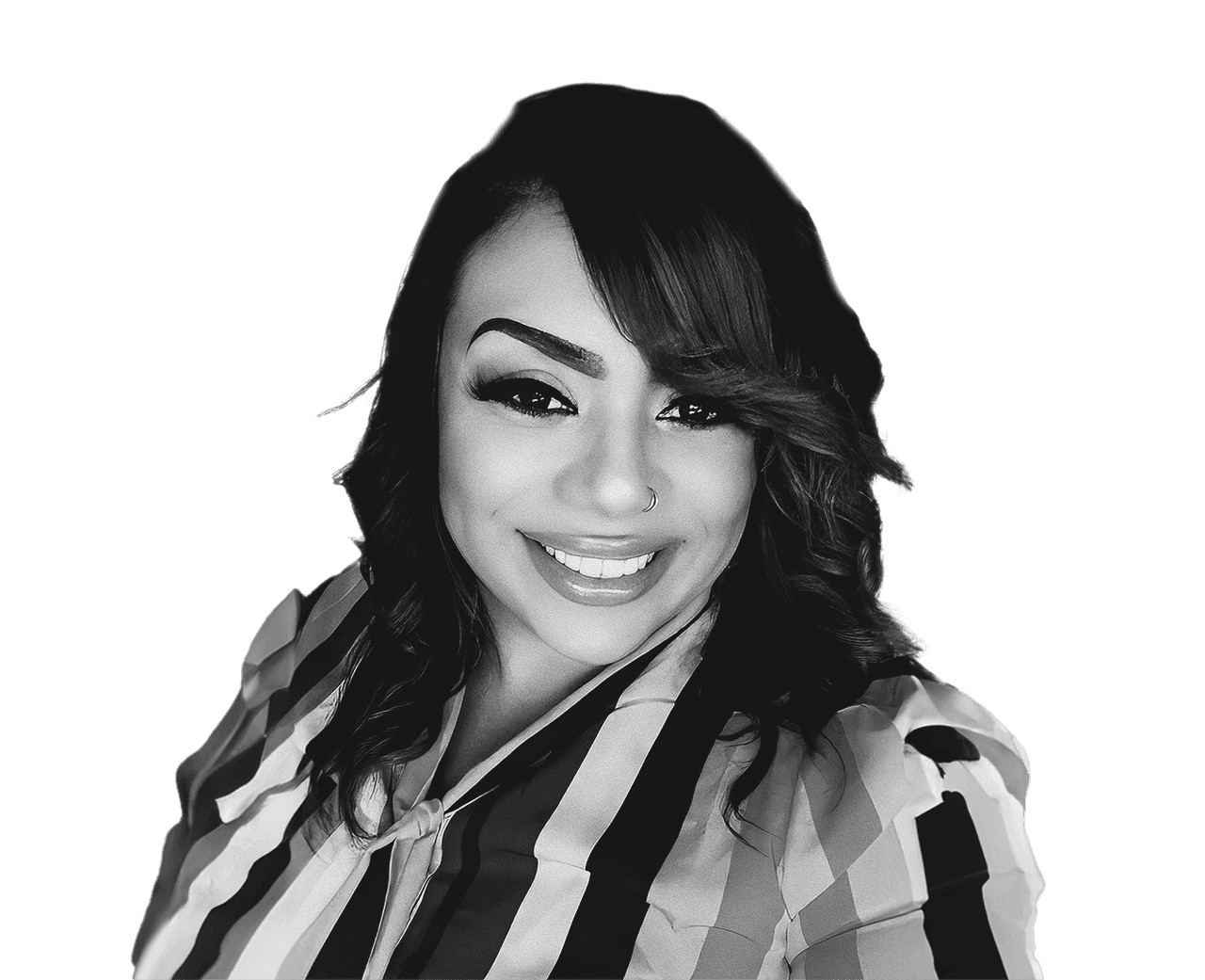 Benefits & perks.
Just a few of the benefits and perks you can expect once you join our team.
01

Hybrid Work Model

Innovation happens everywhere. Our flexible work model enables Teague teams to collaborate from almost anywhere.
02

401k Plan

We know that saving for your future is important. Teague helps you achieve your investment goals with a 401(k) savings plan.
03

Comprehensive Care

With two comprehensive healthcare plans and dental and vision options, we have your physical and mental well-being covered.
04

Free Snacks & Drinks

From fresh fruit and local coffee in the mornings, to granola bars and fully stocked fridges: our options are plentiful and delicious.
05

Paid Parental Leave

When you're ready to start your family, we're ready to support you! Teague offers paid parental leave for primary and secondary caregivers.
06

Four Weeks PTO

Everyone needs time to get away and unwind. Spend time with family and friends with four weeks (to start) of paid time off.
07

Work/Life Balance

Your life shouldn't revolve around clients or the projects you work on. We don't just talk about healthy work/life balance. We champion it.
08

Choose Your Setup

Mac? PC? Standing desk? Ergonomic keyboard? Fully customize your tech and desk setup so you can work in comfort and style.
09

Ten Paid Holidays

In addition to your four weeks of paid time off, each Teague employee gets up to ten paid holidays throughout the calendar year.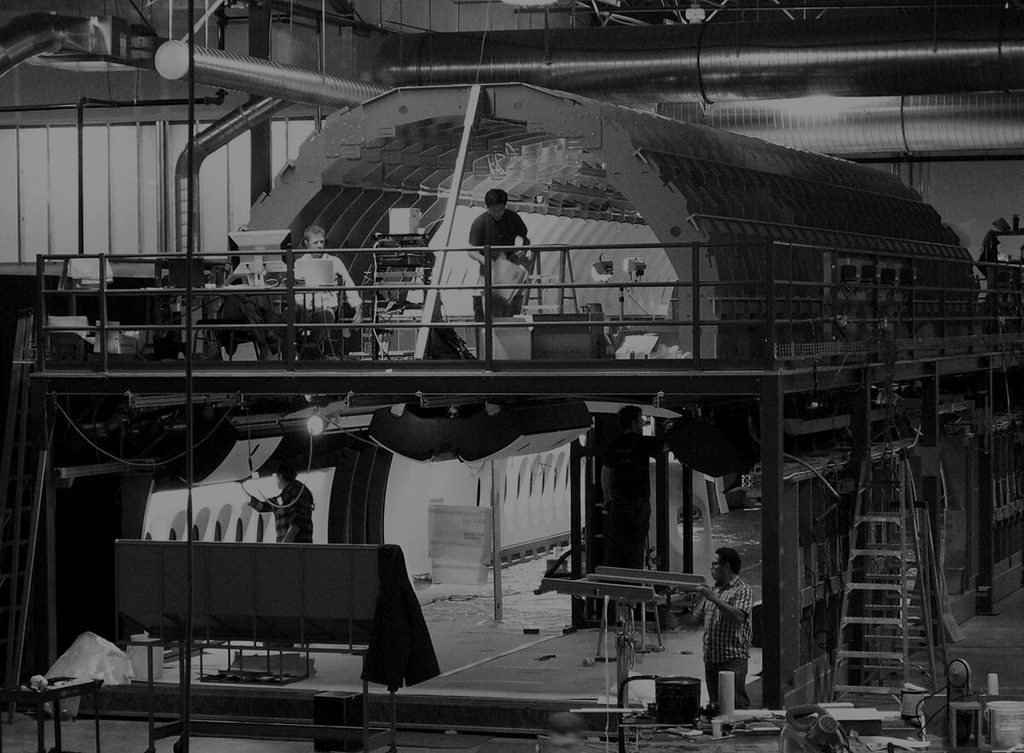 Our employees in their own words
Everyday life at Teague is full of collaboration with teams of diverse backgrounds, talents, and clever insights. We're very serious about enriching our client's success and raising the bar on the quality of our work. I love our team.
Sarah Kelly
Director of Program Management | Teague