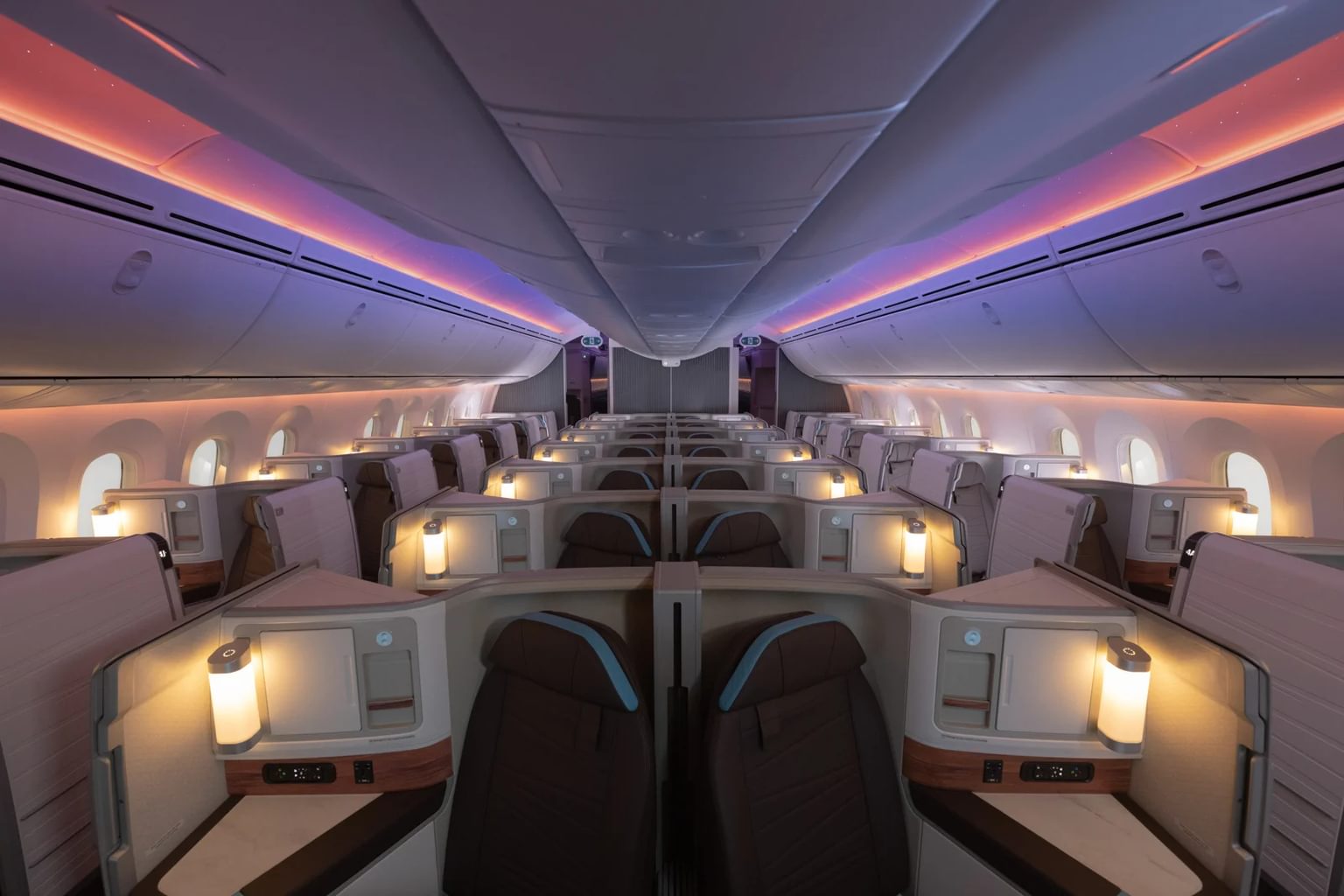 An iconic brand with big ambitions
.
Hawaiian Airlines | 787-9 Dreamliner
Category
Expertise
Brand Expression
Design Language System
Design Visualization & Storytelling
Interior Design & CMF
Market Research & Analysis
User & Stakeholder Interviews
With plans to expand its widebody fleet to meet the demand for future commercial air travel, Hawaiian Airlines partnered with Teague to design an all-new long-haul passenger experience inspired by Hawaiʻi's rich natural world.
Challenge
A new perspective on brand experience.
Against a backdrop of increased international demand for travel to Hawai'i, Hawaiian Airlines sought to replenish its long-haul fleet to support a period of sustained growth for the carrier. Selecting the 787 Dreamliner to supplement the A330s currently used on mainland and international routes, an opportunity came about to further elevate the passenger experience.

Aiming to create a unique, culturally rich – yet commercially minded – interior, the airline looked to Teague to create a passenger experience for today's travelers.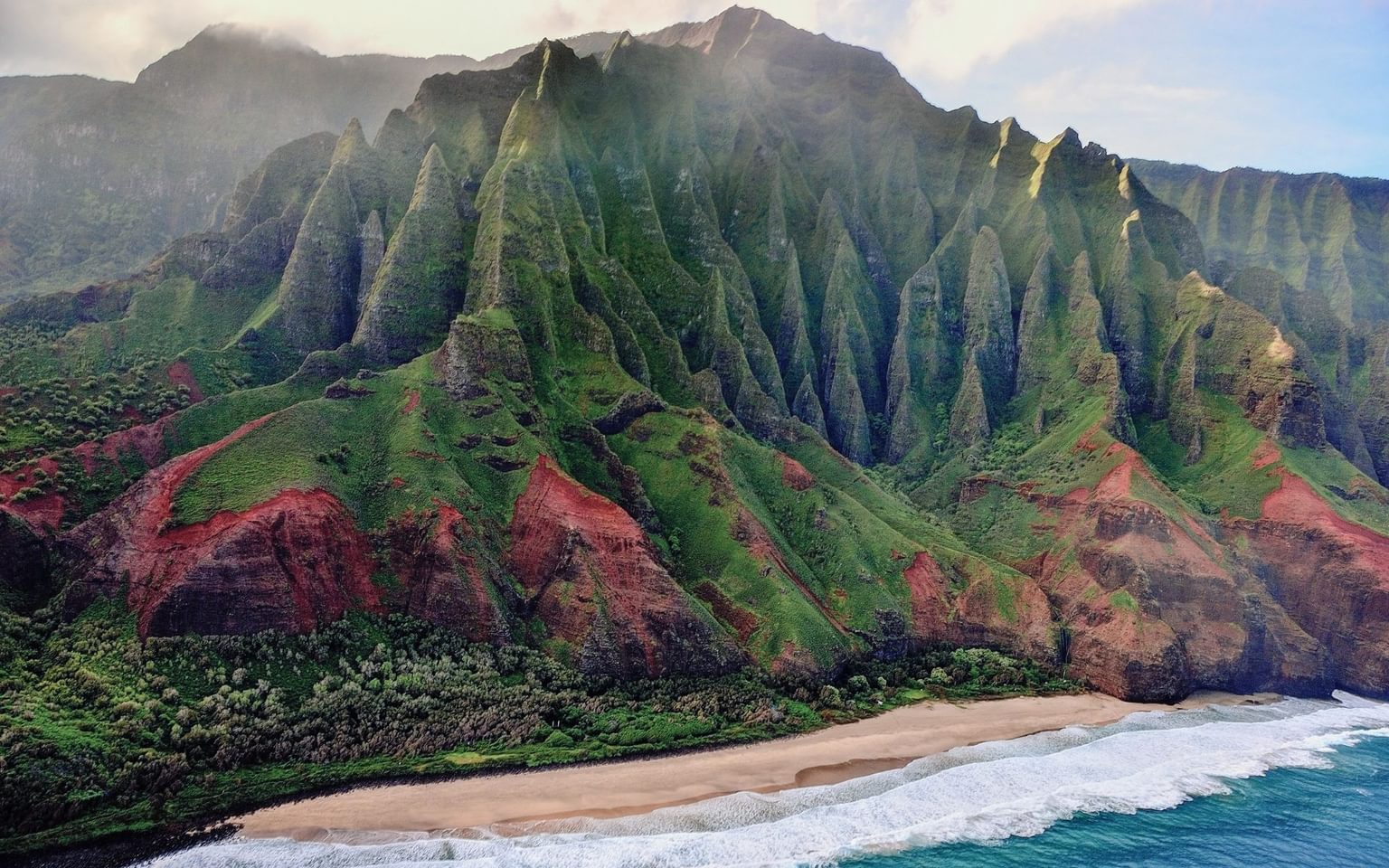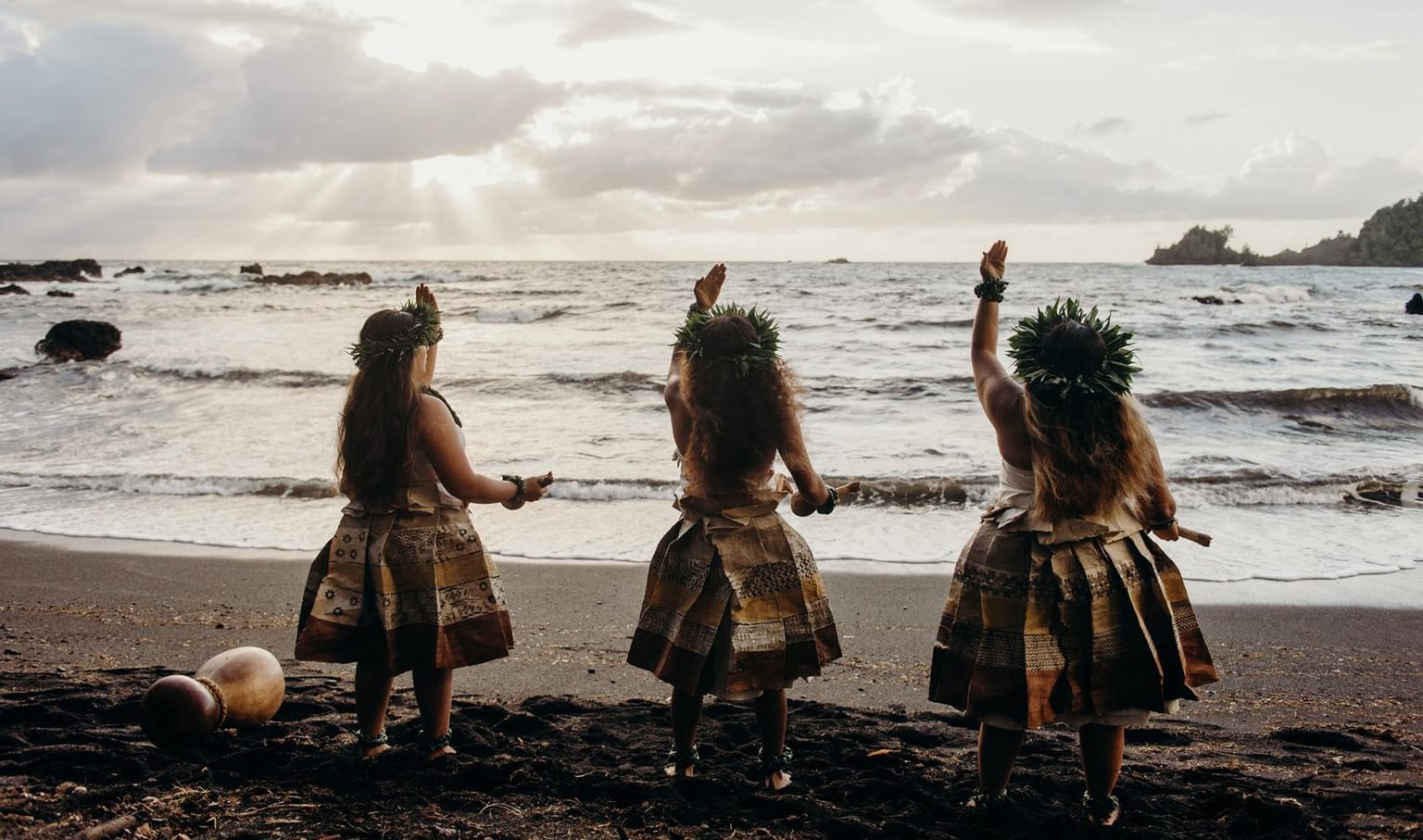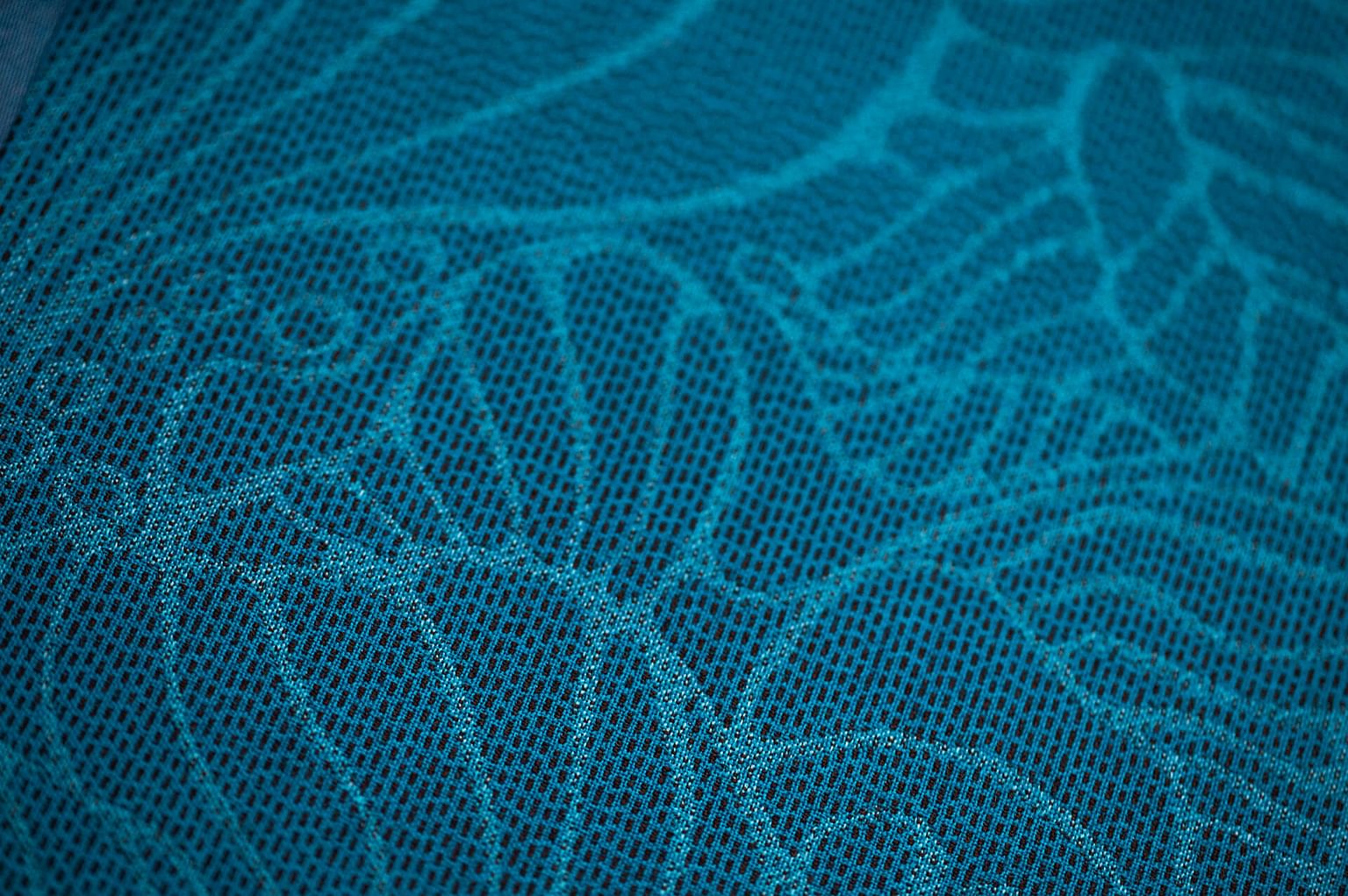 Working alongside such an iconic brand in Hawaiian Airlines, we were able to create an experience that is true and authentic to what Hawai'i is. Guests will appreciate the culture of Hawai'i and be surprised by discoverable moments.
Loreto Julian
Interior Design & Surface Textile Design Manager | Teague
Approach
A blank sheet of paper with deep cultural roots.
Fortunately, Hawai'i is rich with design references that could be used as a starting point for a design language to inform the carrier's interiors. From patterns and motifs to textures, even the local flora and fauna have influenced Hawaiian culture for many decades. These influences, however, if unmoderated, could become overtly stereotypical and consequently appear insensitive.
That's why a design framework was created before any work could commence. By working closely with the airline's teams and building an understanding of their ambitions, we carefully outlined key brand pillars and developed a design language that stemmed from it.
During the discovery phase, experience drivers were also established, which allowed Teague and Hawaiian to layer on the onboard experience expectations from passengers. For example, not every traveler to and from Hawai'i is headed on vacation – there is a vibrant business community on the islands, and as such, the need for privacy for these business travelers was just as important as the luxury leisure market.
As a fortunate turn, one of Teague's design leads was raised in Hawai'i, with a rich understanding of the complex cultural sensitivities the islands have. This barometer of cultural reference allowed Teague to carefully craft a successful, sympathetic interior that would serve Hawaiian for years to come.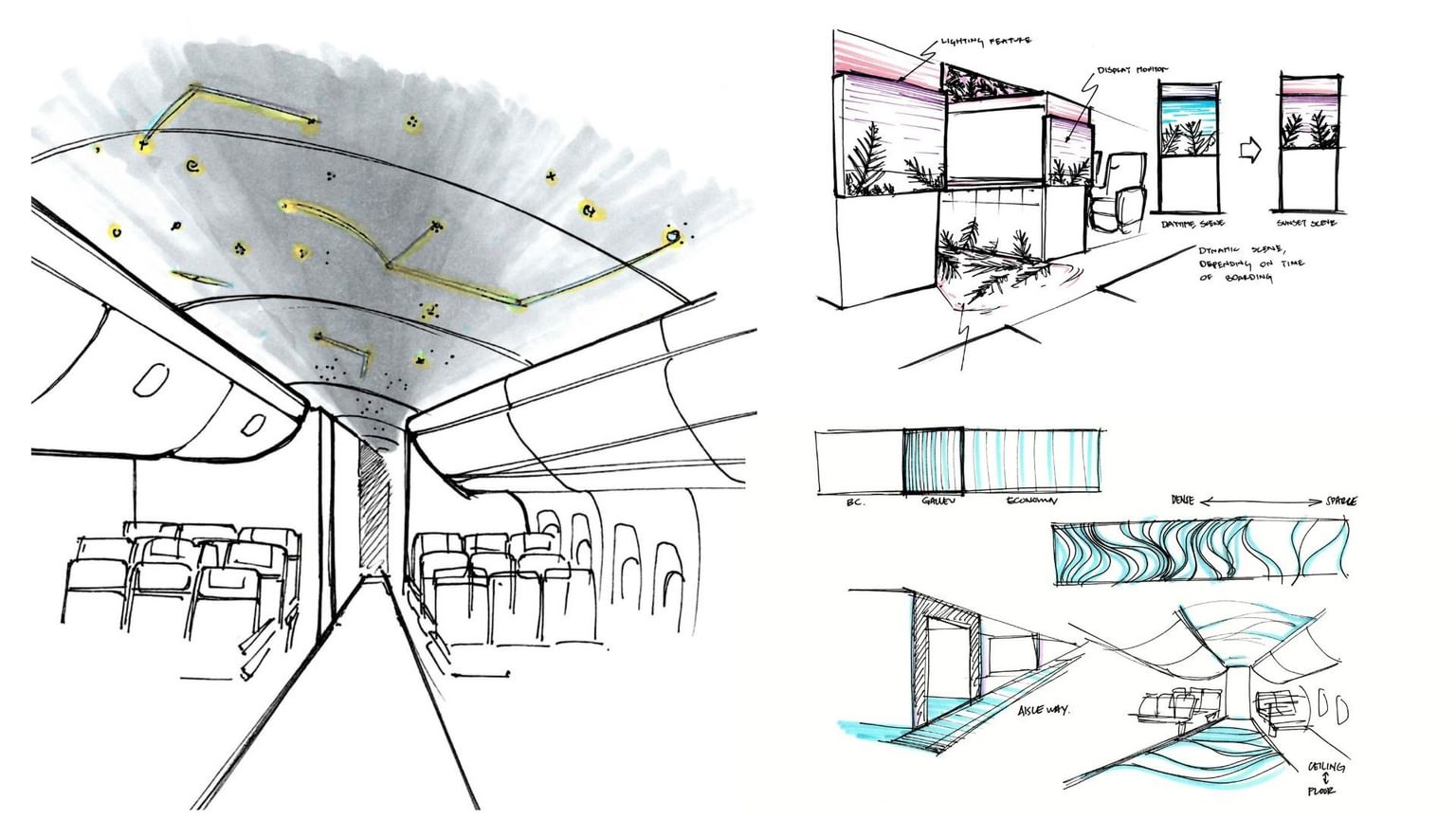 Solution
An experience inspired by early Hawai'i voyages.
Teague first turned to the entry door area as a way of creating the right impact for passengers as they first set foot onboard and as a comprehensive representation of the rest of the aircraft interiors. The artistic up-lighting on the galley walls with Koa wood paneling created a striking first impression.

The design language continues throughout the aircraft with key Hawaiian natural references that guided Polynesian Voyagers as they navigated throughout the Pacific.
After a few iterations, it was clear that an organic approach to these interiors, where imperfections are celebrated, would help create a more authentic experience and be more reflective of the design styles across the island state. The wooden paneling showcases undulating waves which is also echoed on the panels beside the entrance door.
The ceiling architecture in the entryway also utilizes etched floral motifs, as a way of reflecting the tropical tree canopies synonymous with the island chain.

This is just one of multiple subtle but poignant design flourishes that helps gently inject Hawaiian's brand into the cabin interiors. In fact, the design language continues throughout the aircraft with key Hawaiian natural references that guided Polynesian Voyagers as they navigated throughout the Pacific, such as Nā Hōkū (the stars), Ka Lā (the sun), Moana (water), Makani (wind) and Nā Holoholona (wildlife). The decor throughout the cabin features organic motifs and patterns, including waves, shells, and ripples, to showcase Hawai'i's heritage as a sea-faring nation.

In Economy Class, the floral motif has been taken to the seats as well, and the importance of that minor imperfection was painstakingly realized in the trim and finish of the seat fabrics, which are adorned with a floral motif. No two seats will feature the same step and repeat of the pattern, making every seat feel unique.
Even each lavatory is also unique, with different floral prints and patterns in every single one, meaning that subconsciously each trip onboard might provide slightly different design cues, which help create special moments throughout.

Leading from the front.
In Business Class, passengers will see the greatest experience shift. Moving away from the side-by-side business class seats, the new Leihōkū Suite offers all-aisle-access, made possible by the introduction of the Adient Aerospace seat. The choice of the seat was due in part to the customization opportunities of the seat, allowing Teague to inject the Hawaiian design palette throughout the cabin, seat, materials and trim and finish. In the Leihōkū Suite there is also a seat door which features as a 3D texture, as tactility is a burgeoning trend in luxury.
For customers the benefits are evident beyond just doors, with wide comfortable seats, larger embedded IFE screens, privacy dividers and wireless charging. However for Teague this was an opportunity to extend the design palette from the entry way through to the rest of the business cabin with Koa wood trim, sea foam translucent privacy dividers and wave-embossed leather seats.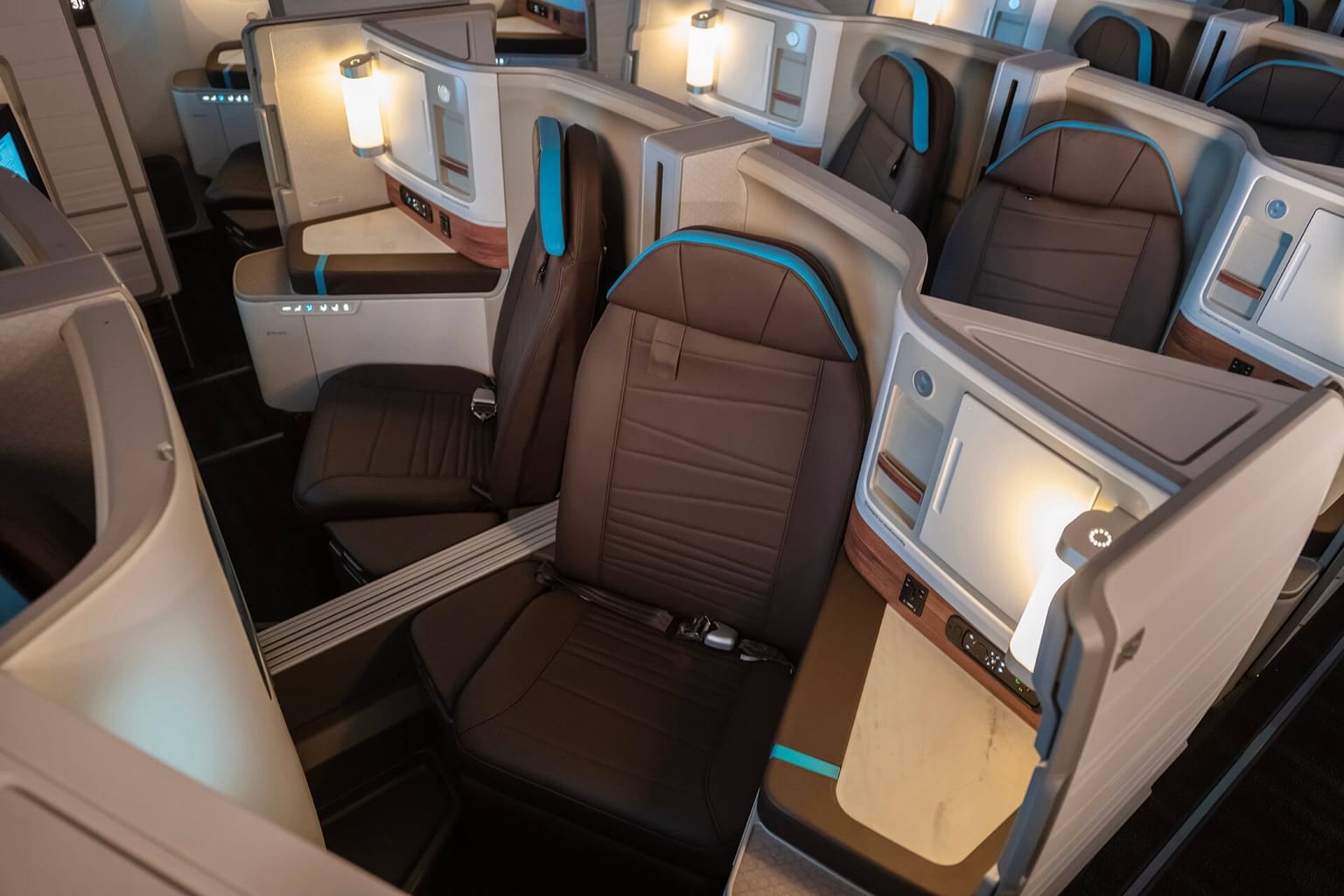 Result
An homage to Hawai'i.
From a simulated cabin sky to the Hawaiian printed seat motifs. Every detail of the interior pays homage to Hawaiʻi's pristine environment, including wall panels depicting native wood grains to the lavatory floor inspired by shimmering black volcanic sand. 'Ōlelo Hawaiʻi (Hawaiian language) is also integrated in seat row numbers and other placards to guide guests through the cabin as they embark on their journey.
Hawaiian Airlines is scheduled to receive the first of 12 Boeing 787-9 Dreamliners in late 2023, with remaining deliveries planned through 2027.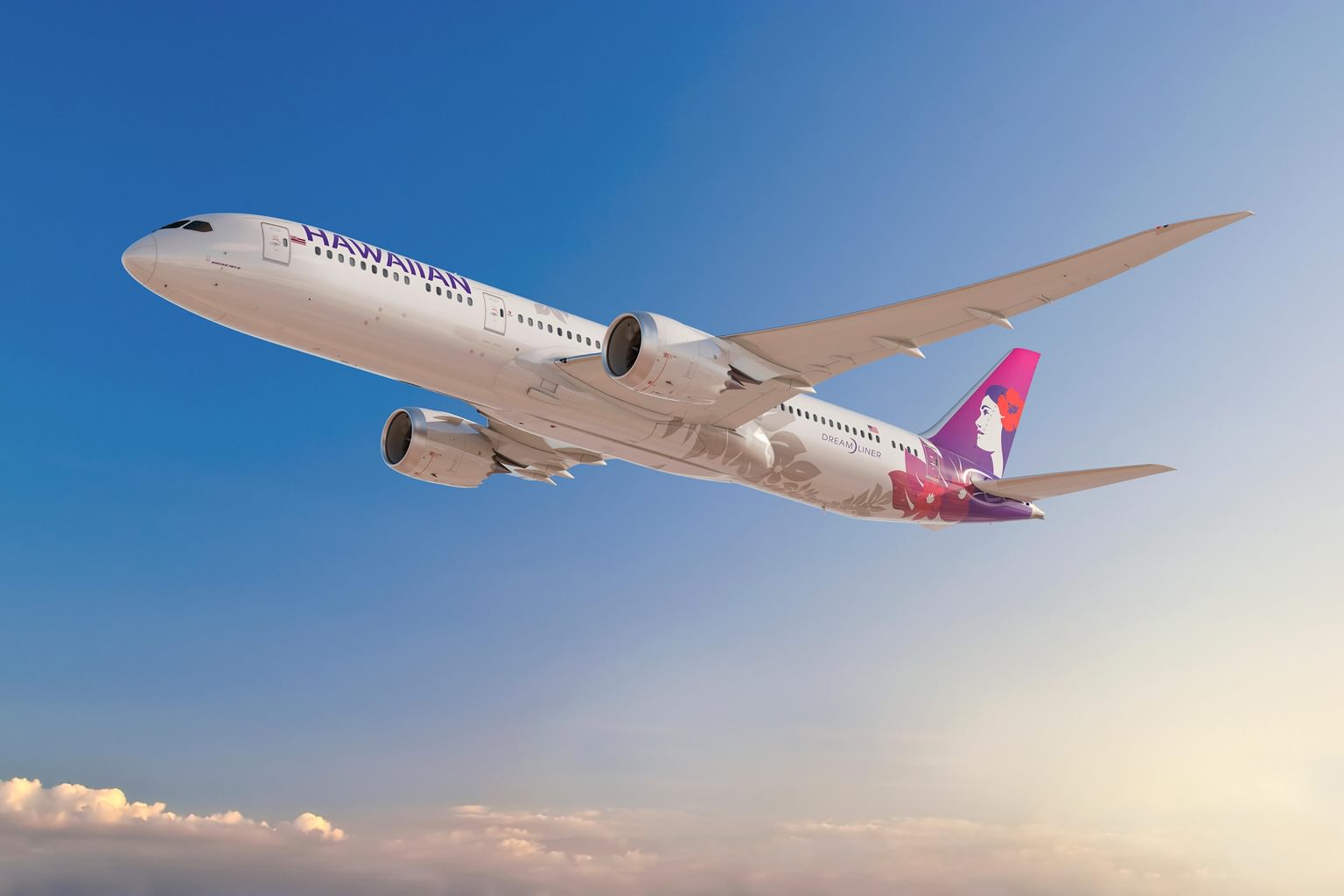 Ready to reimagine your passenger experience?
We're always looking for new airline partners who want to boldly challenge the status quo.