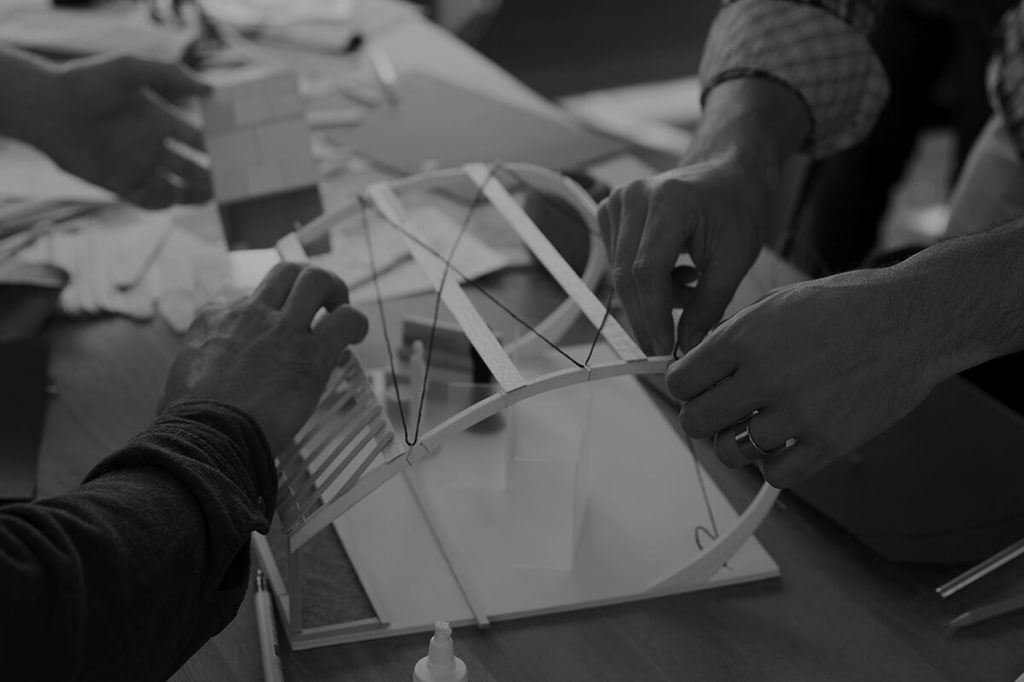 About Us
Explorers, sensemakers, & groundbreakers
.
Endeavors at the edge of what's possible are inherently complex. Our teams live to solve those complexities because that's the hard work that connects the present day with the future we all want. Together with you, we create new products and experiences from emerging technologies and human aspirations for a better world.
Client Partners
You're in good company.
Our clients range from startups to the world's best-known brands. What they have in common is the audacity to shape the future.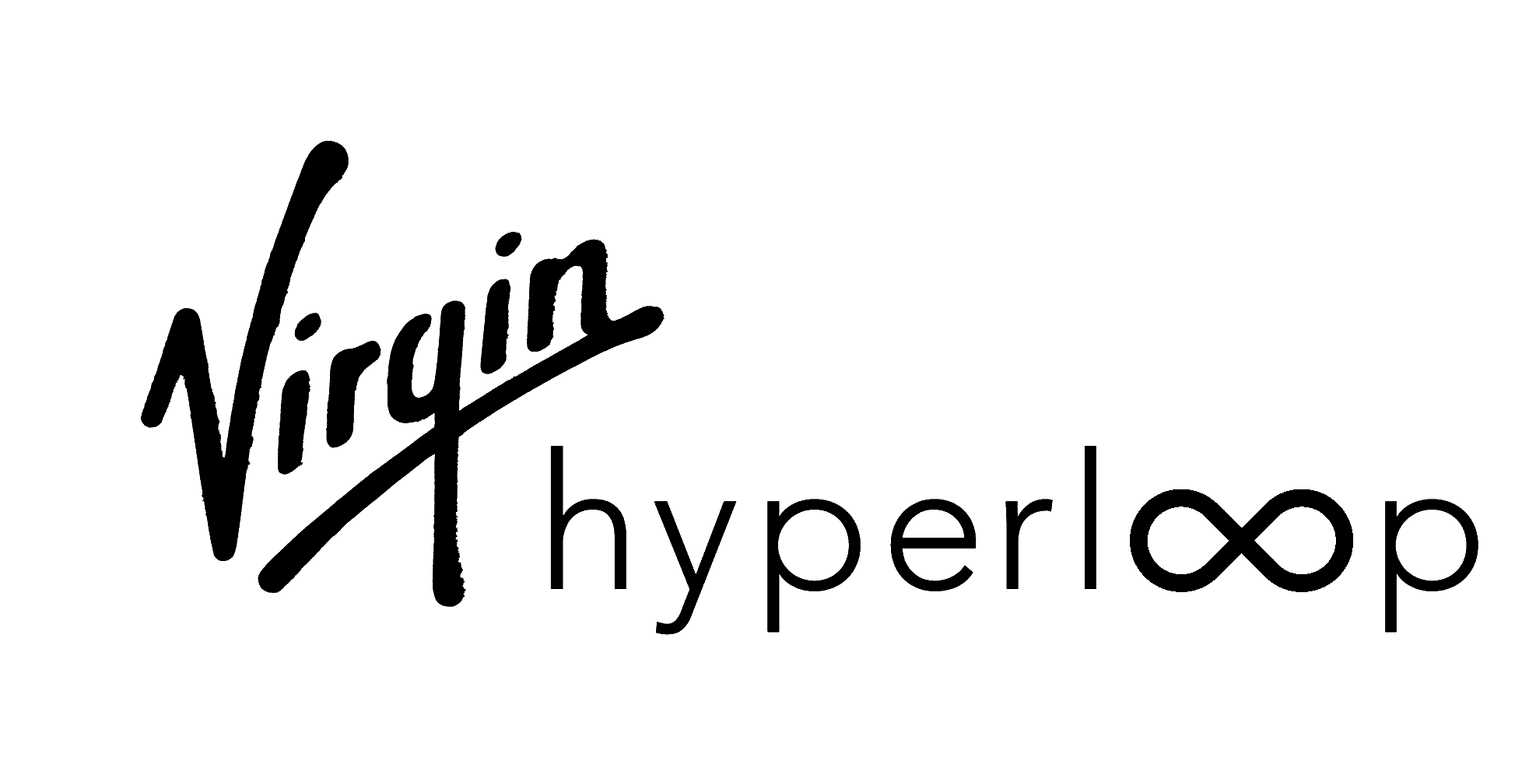 How we work
More approach, less process.
We value a tailored approach over a rigid process every day of the week. Still, we've honed some truths over the years about how we work.
Doing what's never been done before requires trust-based relationships between you and your partners in which everyone is empowered to ask hard questions, take risks, and provoke breakthrough ideas. We bring this close collaboration to every project so there's no "us" and "them"—only a team making things together.
02/
Empowering interdisciplinary teams.
You need a team that's individually specialized and collectively collaborative. A high-competency, low-ego team that brings its unique set of interconnected talents to solving problems anywhere across your innovation process—even if those problems are invisible right now. Those teams live here, comprised of thinkers and makers, builders and doers.
03/
Thinking through making.
Creating innovative responses to the toughest problems is complicated work, and you have other pitfalls to maneuver as well—deadlines, organizational and fiscal issues, and more. An approach that brings together strategy and design inspires alignment, reduces risk, and shrinks timelines by challenging teams to build and test ideas quickly.
Our approach
Build your way forward.
We help you close the gap between your ideas and how they're realized through digital-physical prototypes, building and coding our way from the abstract to the tangible.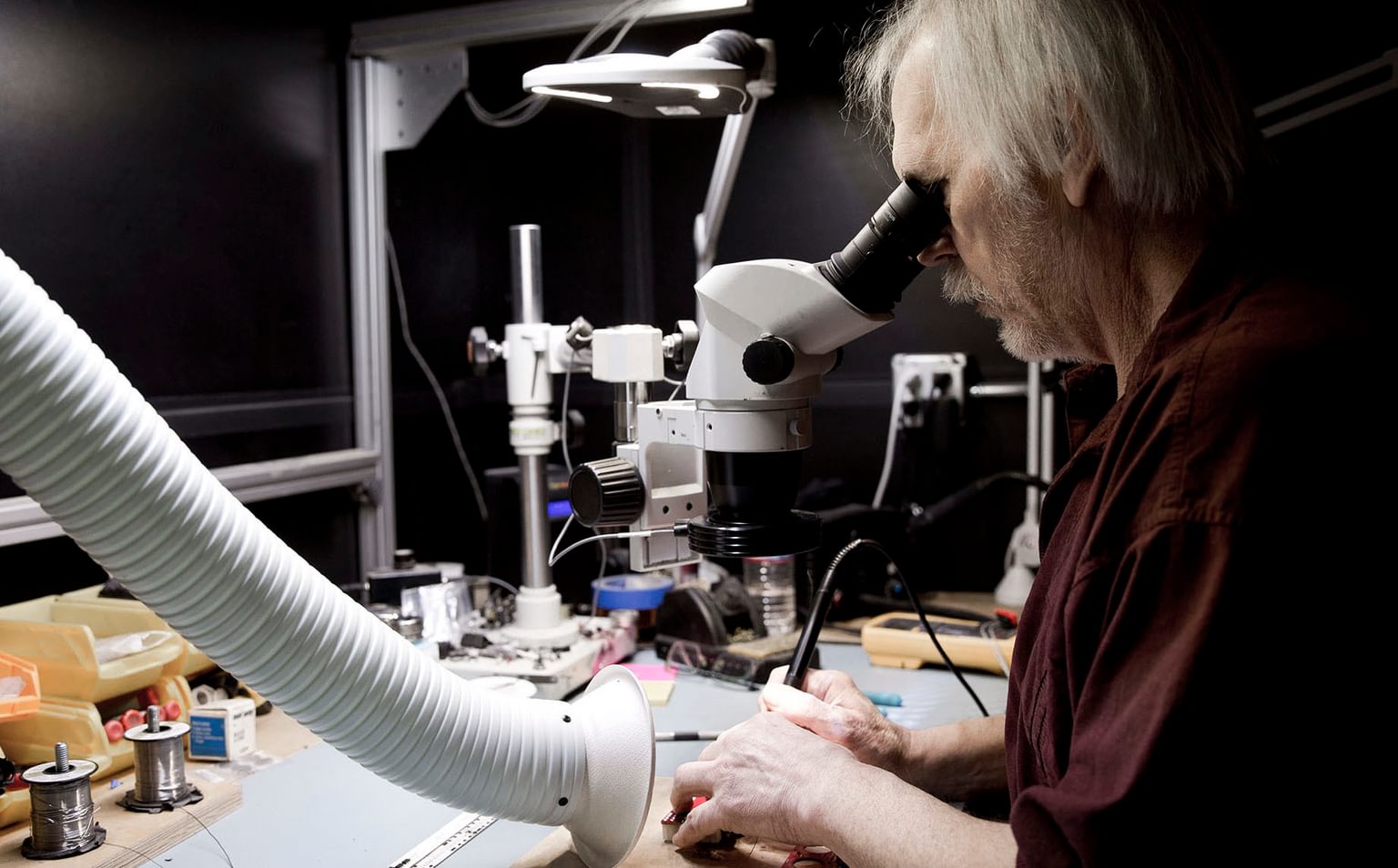 our commitment
Full participation is a must-have.
Building a new and better world is a brave endeavor that requires diverse voices, experiences, and backgrounds.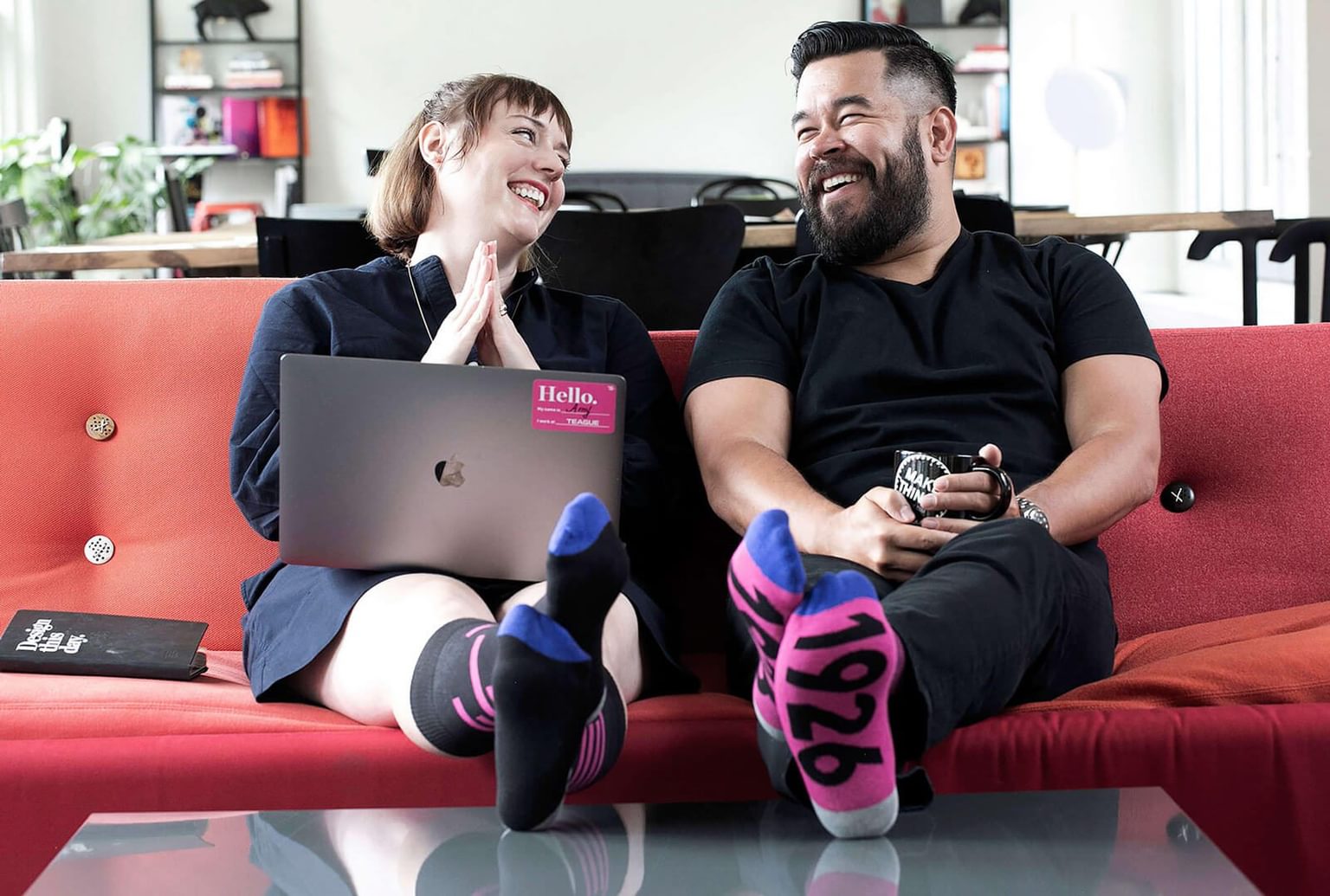 Our Story
In 1926, Walter Dorwin Teague pioneered the design profession, combining art and industry with a modest ambition: to reinvent the world. Today, we carry forward his legacy.
Our Legacy
The future of everything.
For nearly a century, Teague design and innovation has shaped the world we live in and the culture we experience every day. Explore some of our most iconic designs.
1934
Kodak Baby Brownie
Our 30-year partnership with Eastman Kodak helped inspire mainstream interest in photography.
1935
Texaco Service Station
Texaco built more than 20,000 service stations based on Teague's iconic design.
1954
UPS Truck
We partnered with UPS to design its most ubiquitous touch point: the truck.
1967
Pringles Brand Identity
Teague produced dozens of iconic designs for P&G including the powerful Pringles trade dress.
1987
NASA Space Station
Teague partnered with NASA to design the crew quarters for Space Station Freedom.
2000
Microsoft Xbox
We've collaborated with Microsoft on more than 250 projects including the design of the first Xbox.
2006
Boeing 787
We've partnered with Boeing for 75+ years; the 787 is the most successful airplane launch in commercial aviation, ever.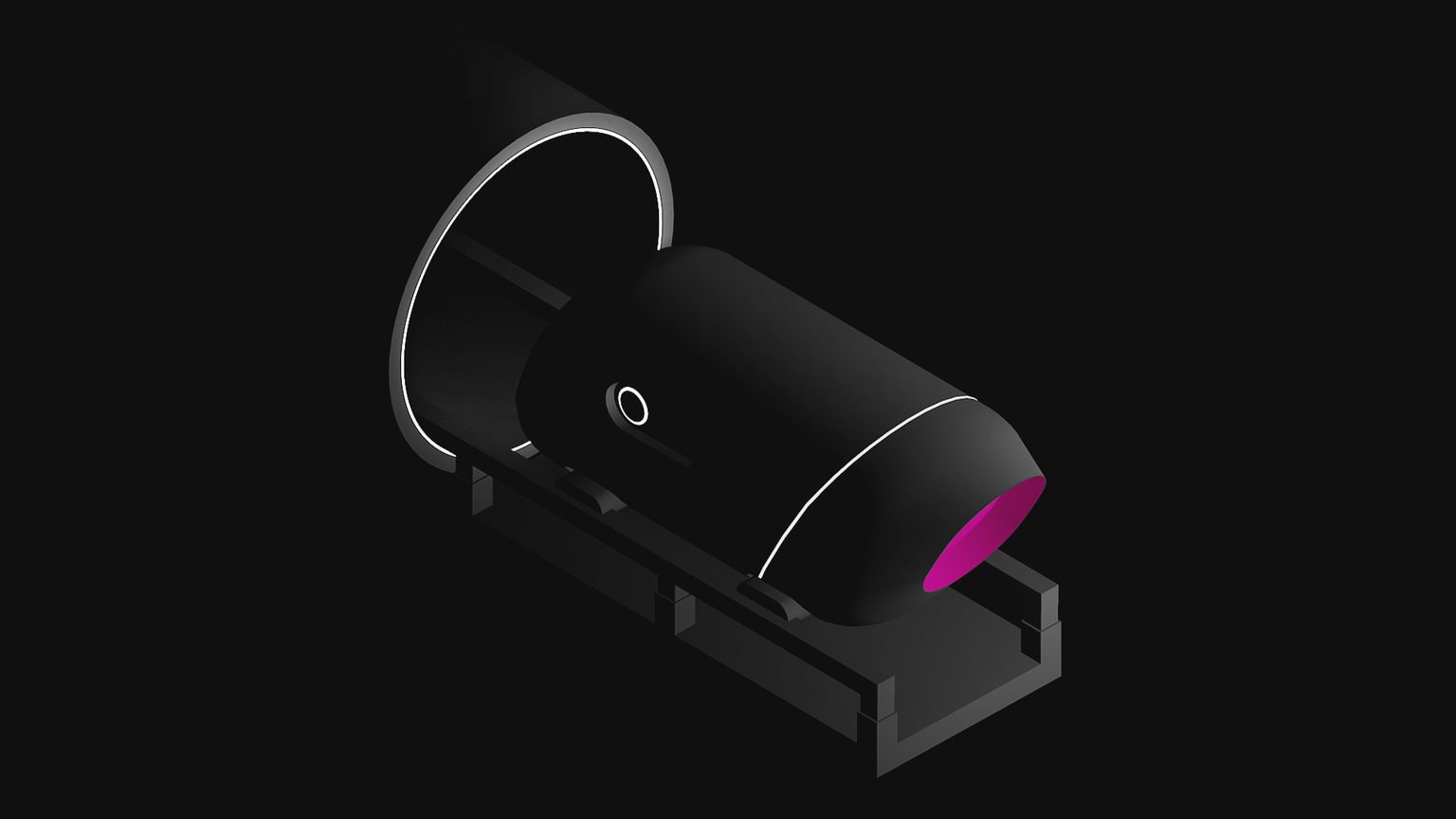 2019
Virgin Hyperloop Pod
Always at the forefront of shifts in mobility, Virgin Hyperloop asked Teague to design its supersonic passenger experience.