Our expertise
Design for mission success.
Leveraging years of experience working with private space companies and decades collaborating with Fortune 100 aerospace OEMs and NASA, we offer specialized industry expertise in designing for space, including a deep understanding of current users and future use cases, making Teague a uniquely qualified partner to companies advancing the space economy and defining humanity's off-world future.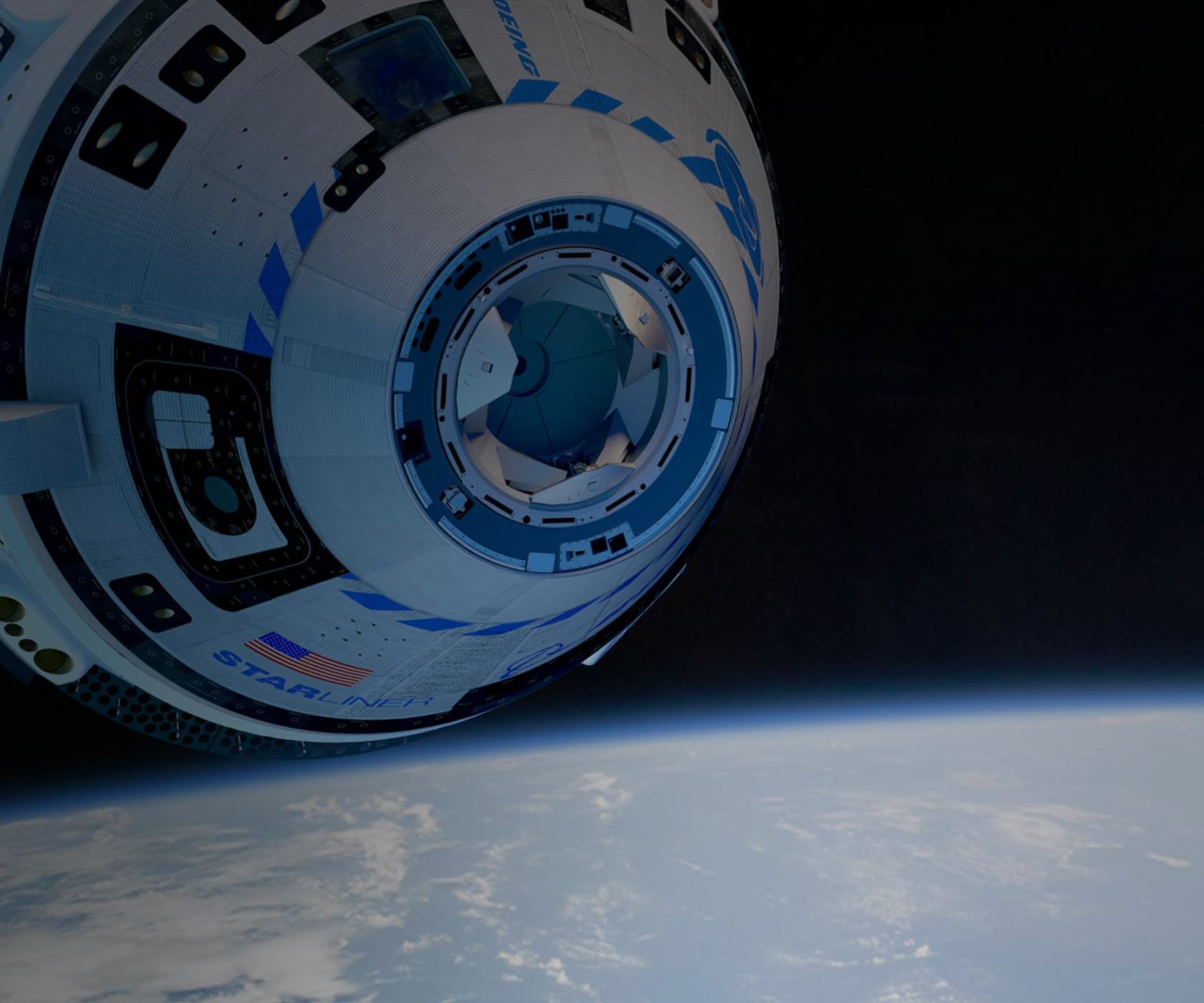 Featured Clients
A partnership you can trust.
Featured Perspectives
Ideas & insights.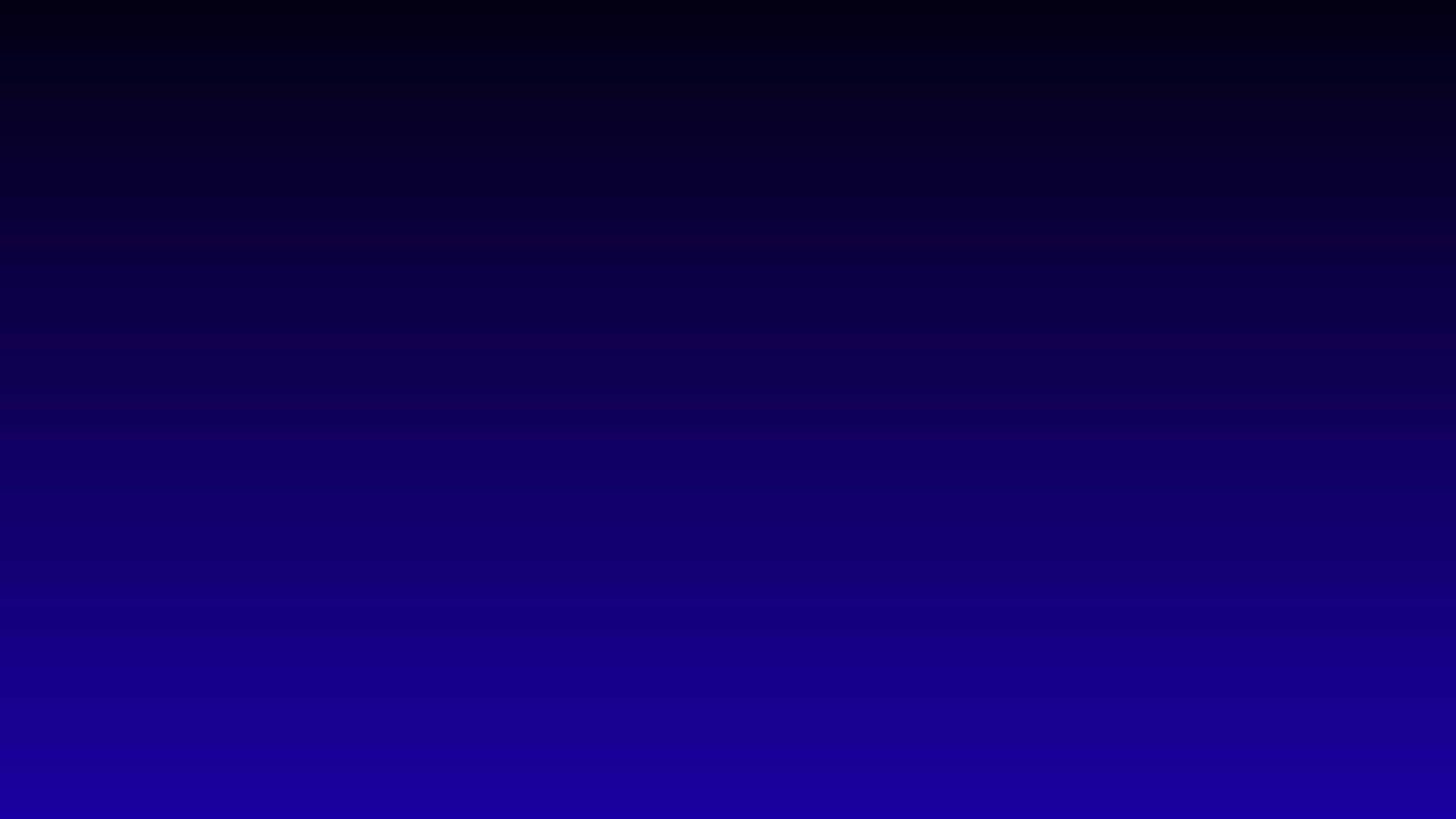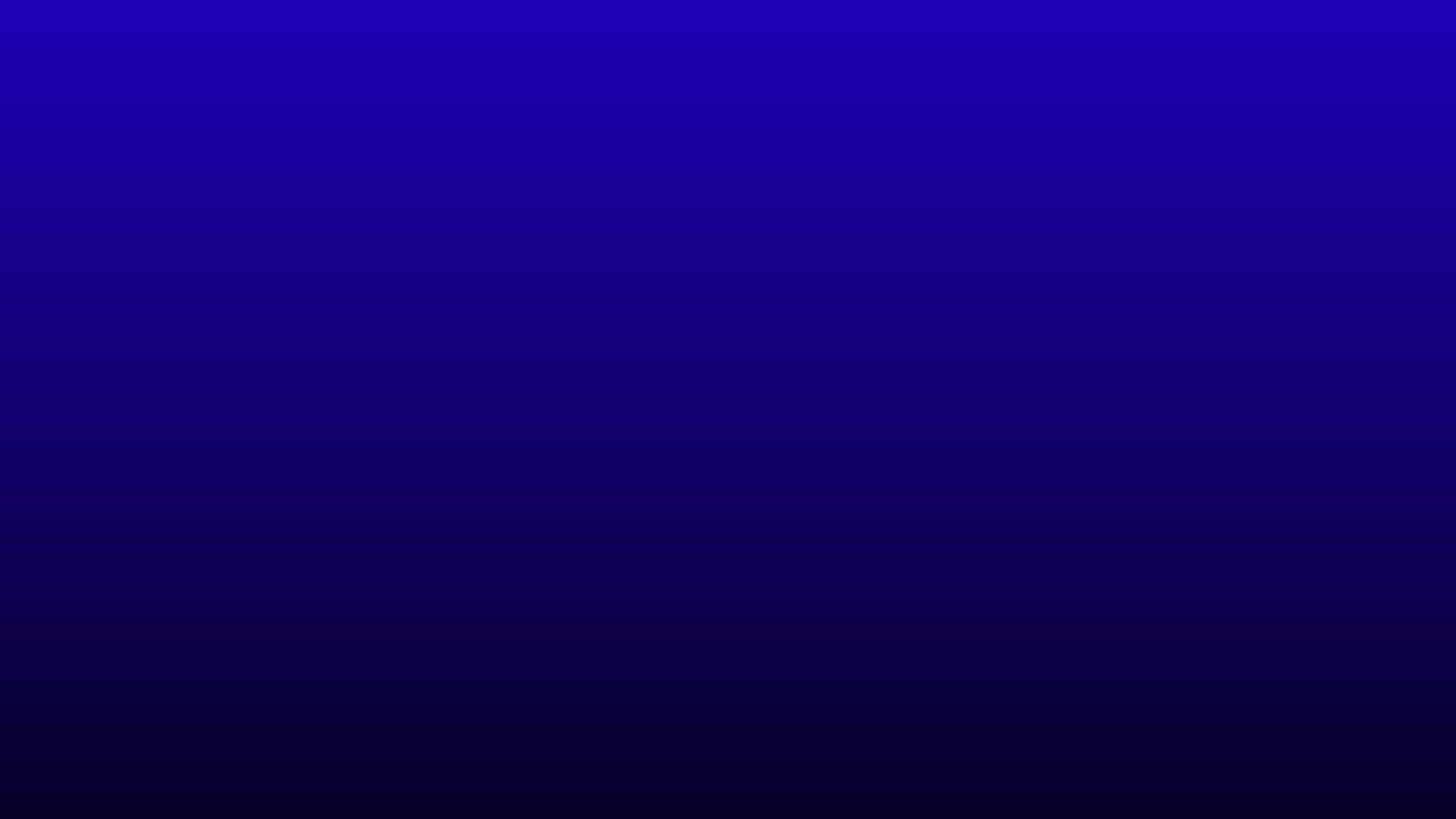 Teague's approach to design and the team's understanding of our unique challenges and end-users provides mission-critical advantages that improve current and future capabilities.
Marvin Anselm
Principal Program Manager | BAE Systems
It's never in doubt that the Teague team will be flexible and go to great lengths not just to satisfy our ask, but to understand the heart of our need.
Tomas Lafferriere
Product Manager | The Boeing Company
Are you innovating in the space economy?
Whether you're looking to improve mission performance or gain a competitive brand advantage, human-centered design can help.