Our Expertise
People and things in motion.
From in-city commutes to transoceanic flights, we're constantly in motion between the people, places, and experiences that give our lives meaning. But how we travel between here and there, and how we connect with what matters most to us everywhere in between, is always evolving. This ever-changing landscape is our opportunity to shape the future of mobility together.
Our Services
From curb to cabin.
Our Partners
Mobility pioneers.
We partner with bold brands and smart startups challenging the status quo across the transportation industry to shape the future of mobility and transit.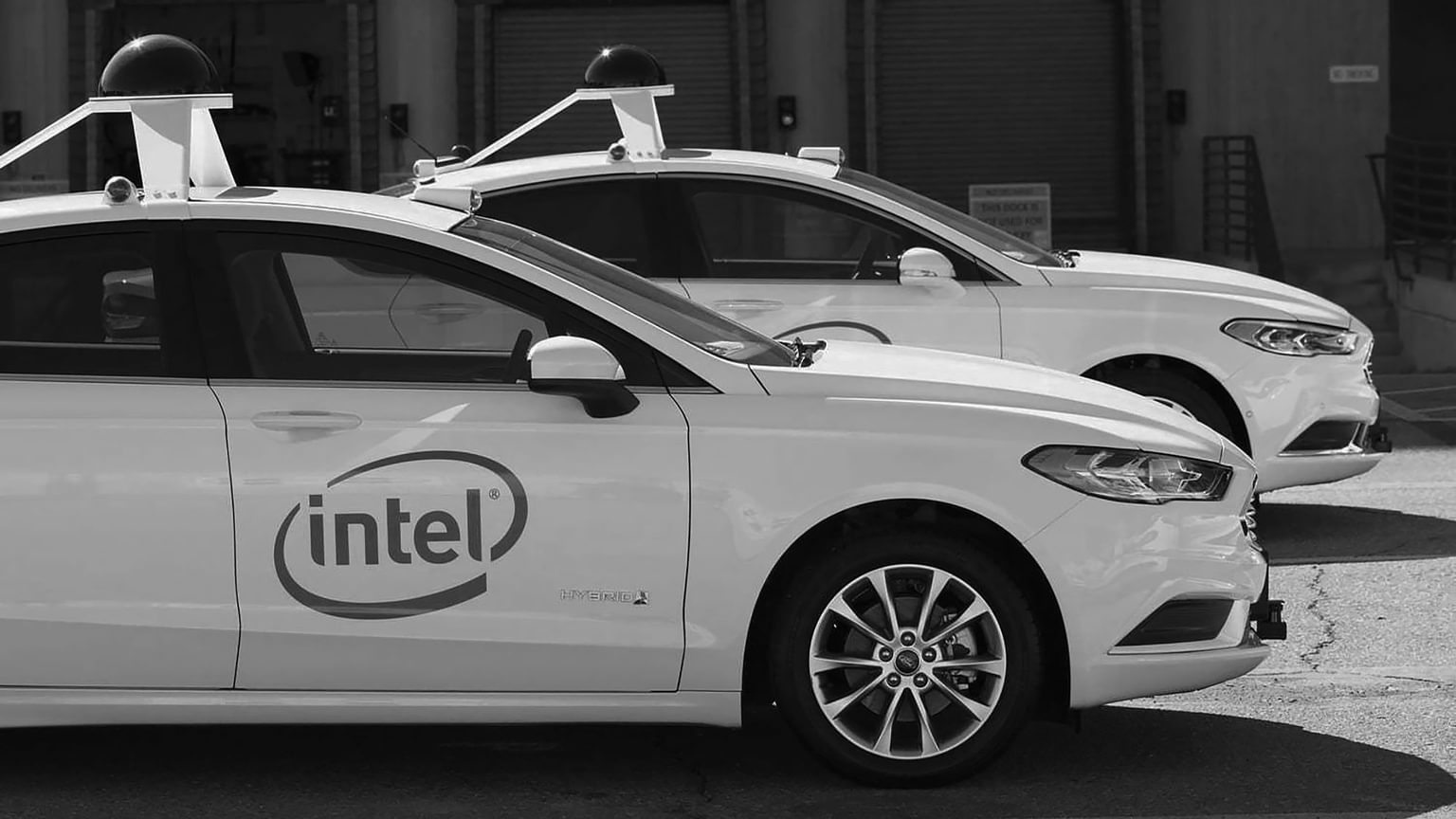 I choose Teague because they're an excellent partner for exploring new experiences that people will have with technology—whether using a laptop in a new way or riding in an autonomous vehicle.
Matt Yurdana
User Experience Director, IoT Experiences | Intel
Featured Perspectives
Ideas & insights.