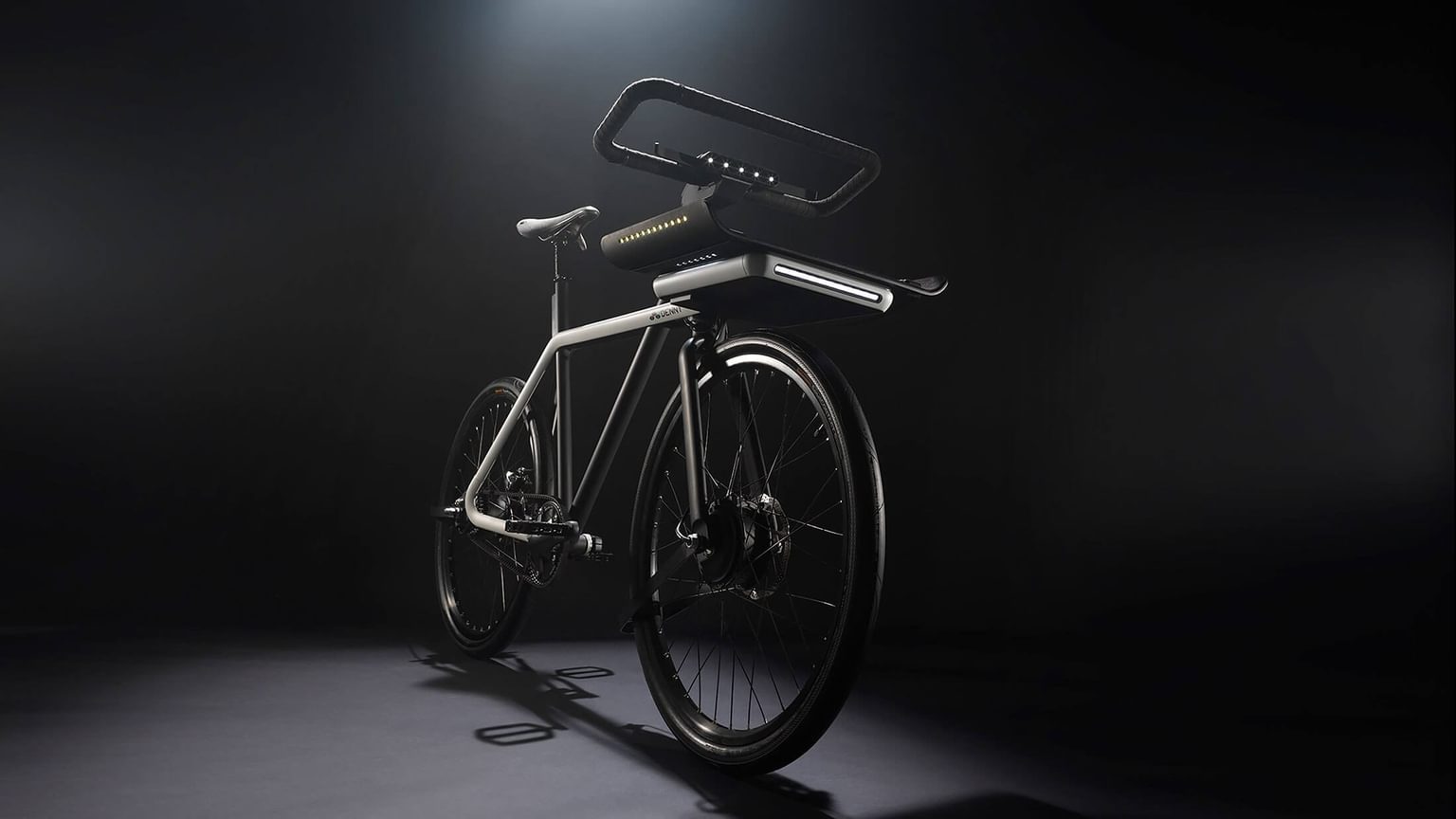 The ultimate urban utility bike
.
Teague Featured Concept | Denny | Electric Assist Micro-Mobility
Category
Mobility & Transportation
Expertise
Appearance Mockups
Concept Development
Design Visualization & Storytelling
Mechanical Design & Engineering
Prototyping & Simulation
Trend & Drivers Analysis
As part of Oregon Manifest's Bike Design Project, we set out to answer one big question: How can we inspire more people to commute via bike?
Challenge
Five cities. Five teams. One bike.
Oregon Manifest is a nonprofit that celebrates and amplifies bike craft, design, and innovation. The organization serves as an independent innovation platform for designers, engineers, and craftsmen to collaboratively develop bike designs that can expand transportation options for the everyday citizen. As part of Oregon Manifest's Bike Design Project competition, Teague was one of five design consultants paired with a bicycle craftsman and challenged to create the ultimate urban utility bike.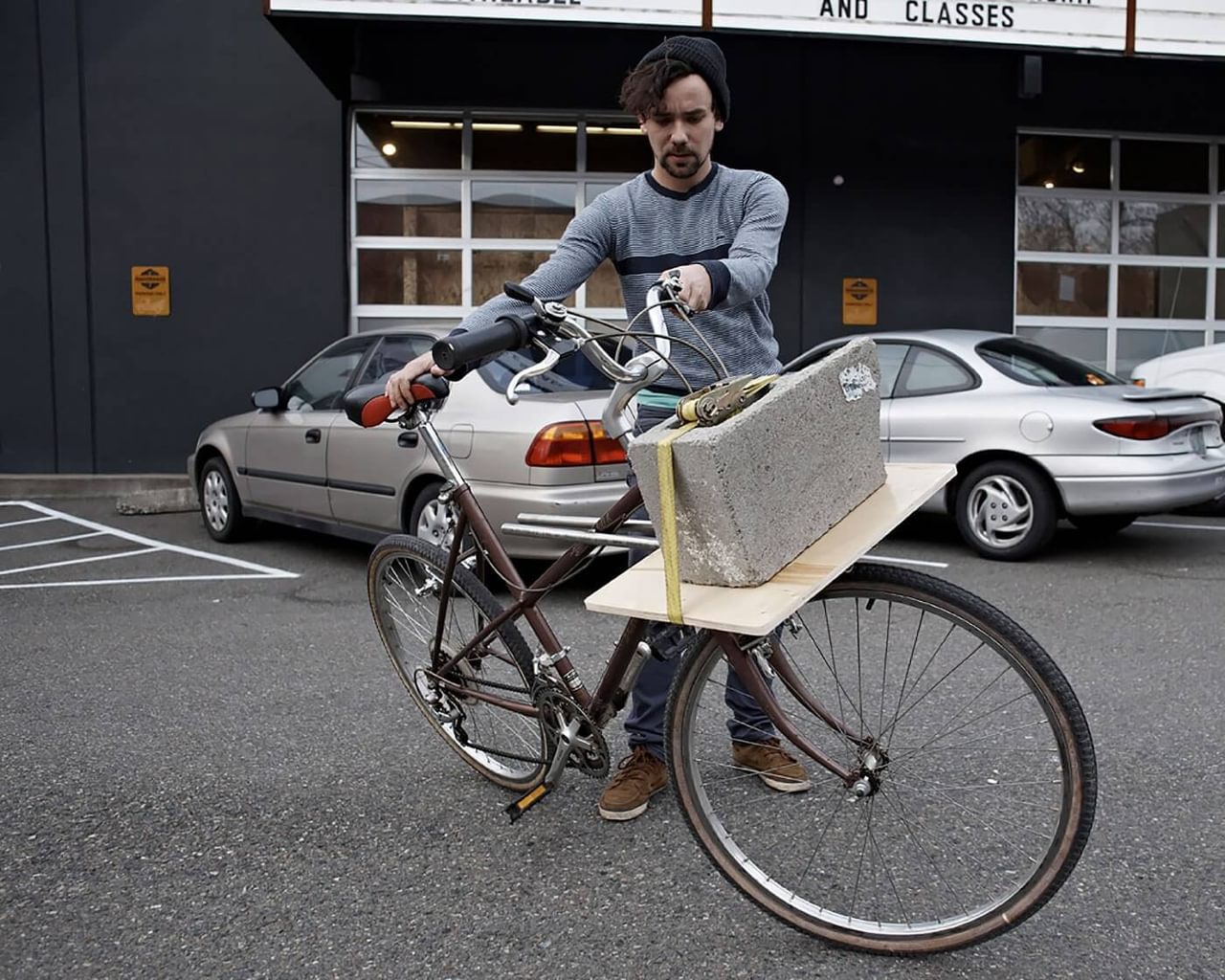 APPROACH
Removing barriers.
We start every project with empathy, using the real lives of real people as a foundation for everything we design and build. For Denny, this meant understanding why non-bicyclists are reluctant to leave their cars at home and commute via bicycle.
During our design research phase, three factors emerged: rider safety—the fear of being hit by a car, bicycle security—worries about investing in a bike only to have it stolen, and everyday convenience—concerns about issues like stowage and getting too sweaty. By focusing Denny's design innovation on addressing these elements, we were able to create a bike with features that anyone would want to own and commute with.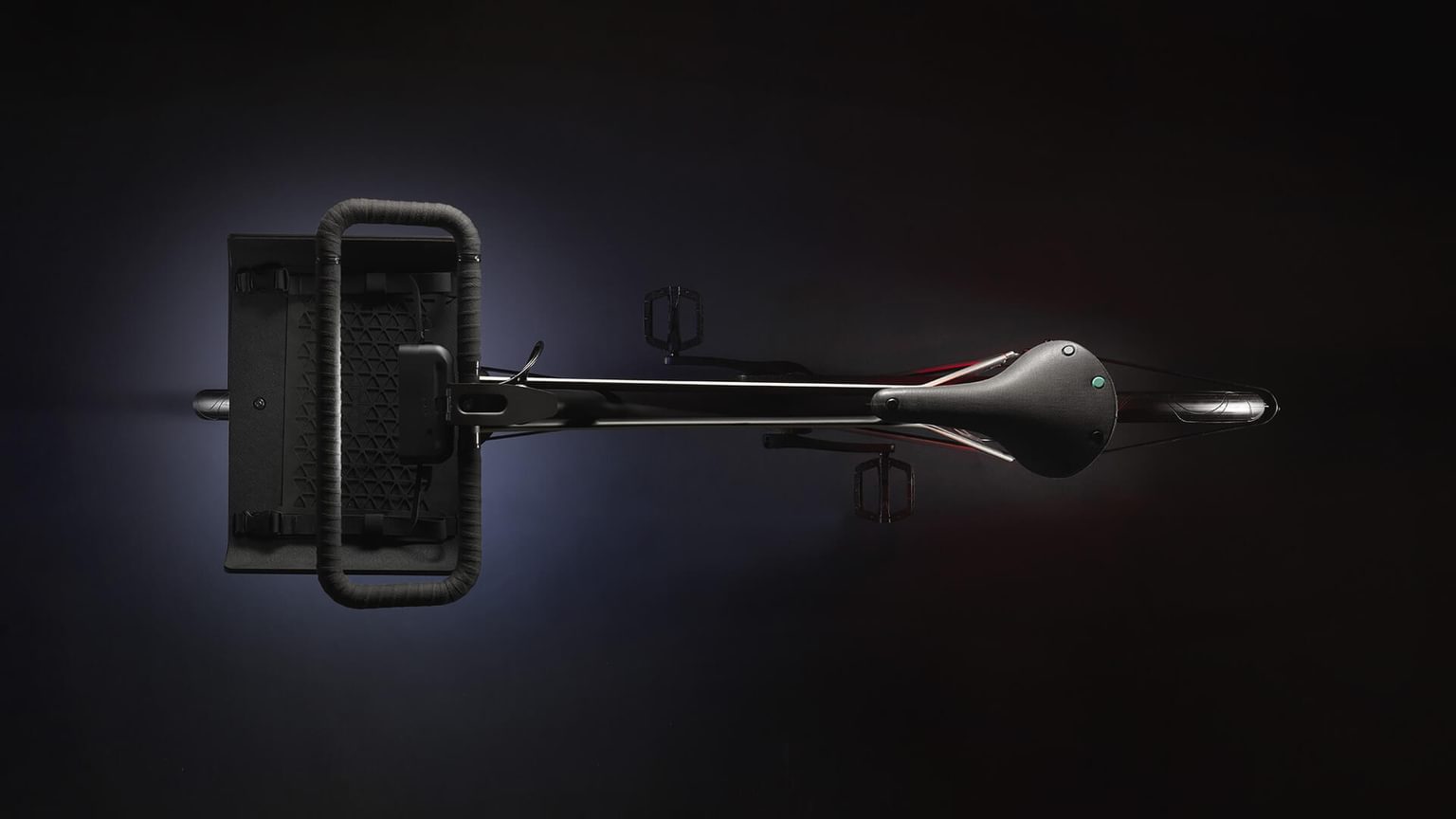 SOLUTION
Purpose-driven innovation.
Denny integrates several first-ever features, including automatic running lights that turn on when the bike is in motion and turn off when the bike is stationary for more than two minutes, a unique fender with rubber bristles that wick away rain, and a breakthrough patented lock design that transforms the handlebar into a giant U-lock.

But what about commuting in hilly cities like Seattle or San Francisco? For these tougher rides, Denny features an onboard computer that measures resistance and automatically shifts through its 11-speed hub, complete with an electric pedal assist. Combined with a detachable, easily rechargeable battery, Denny tempts even the most stubborn car commuters into ditching their four wheels in favor of two.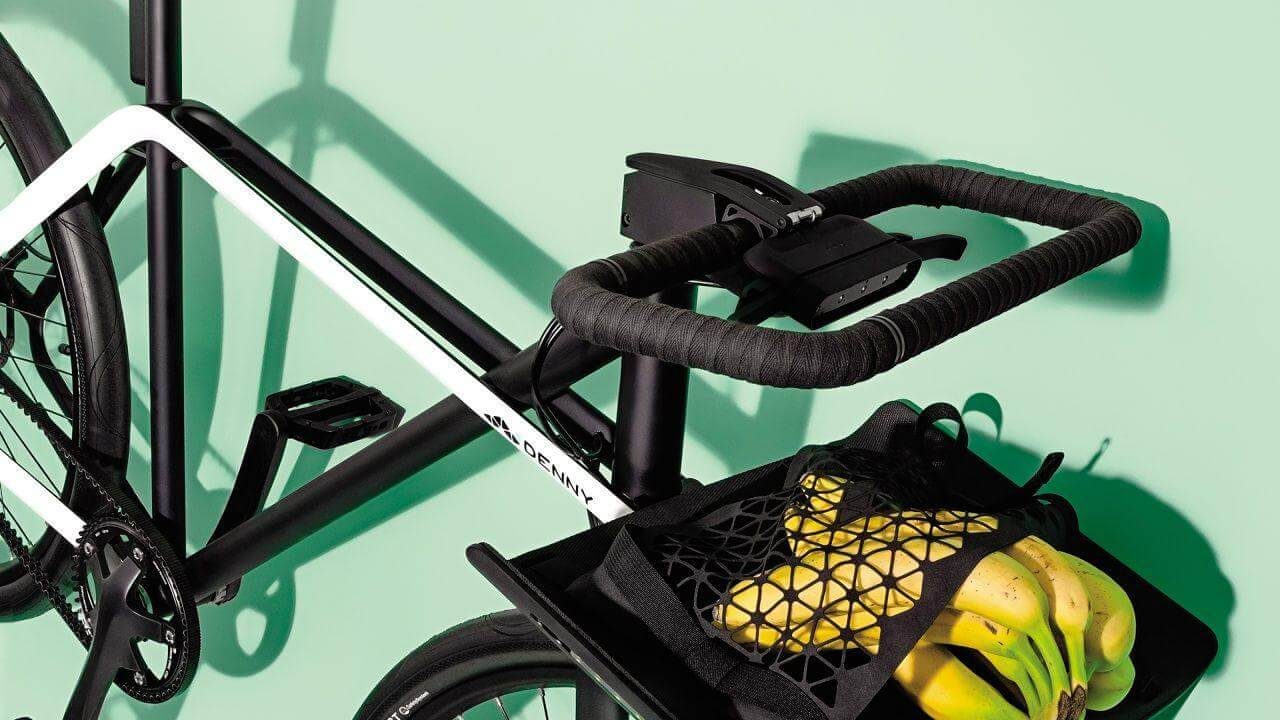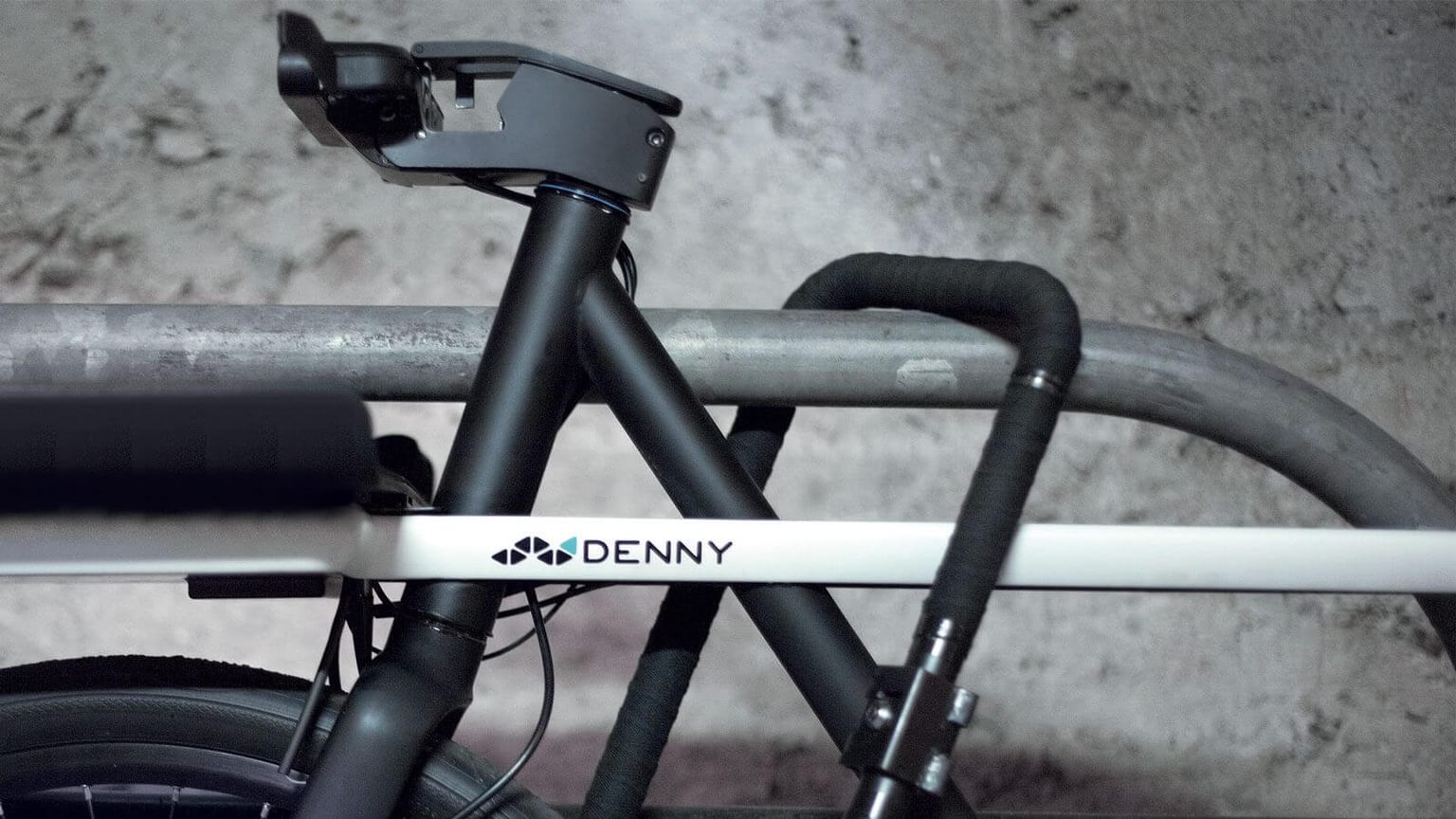 RESULT
The design that inspired an industry.
Teague's Denny bike ultimately won the Oregon Manifest Bike Design Project, offering first-ever features that wowed the bike community while stealing the hearts and minds of people around the world.
Denny has appeared in numerous publications and on websites such as The Verge, BBC, Gizmodo, Business Insider, CNET, Frame, Engadget, and Wired. To date, the Denny bike demo video has been viewed more than 2.1 million times. After winning Oregon Manifest, Denny went on to win Spark! and I.D.E.A. design awards.