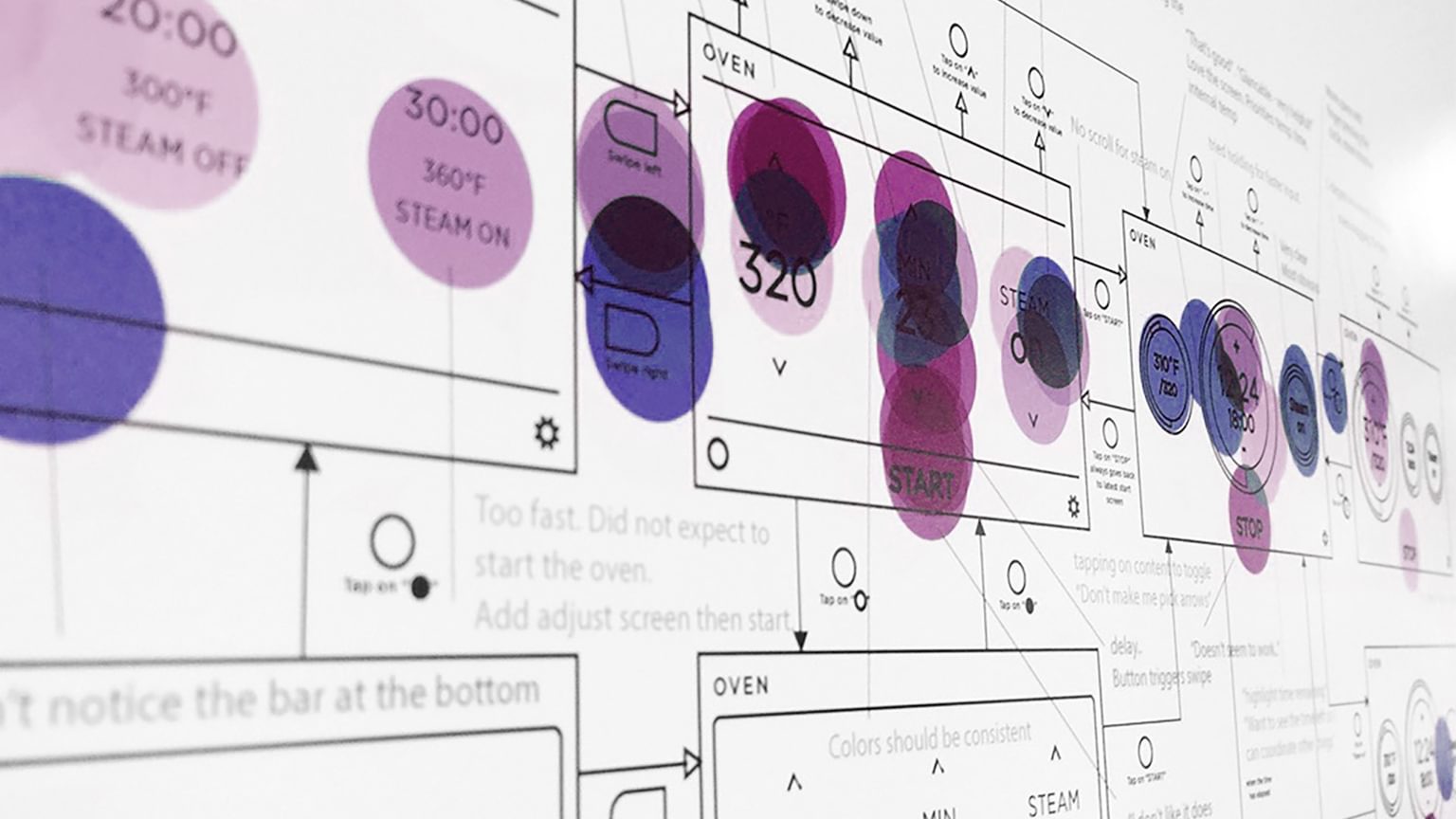 Focus Area
Experience Design
.
Our Expertise
Insight-driven design.
We collaborate with our client partners to design and build products and experiences that drive business growth and market differentiation. Combining commercial insights with technology expertise and human-centered design, we're shaping the next generation of digital and physical interactions, redefining how people live, work, and play.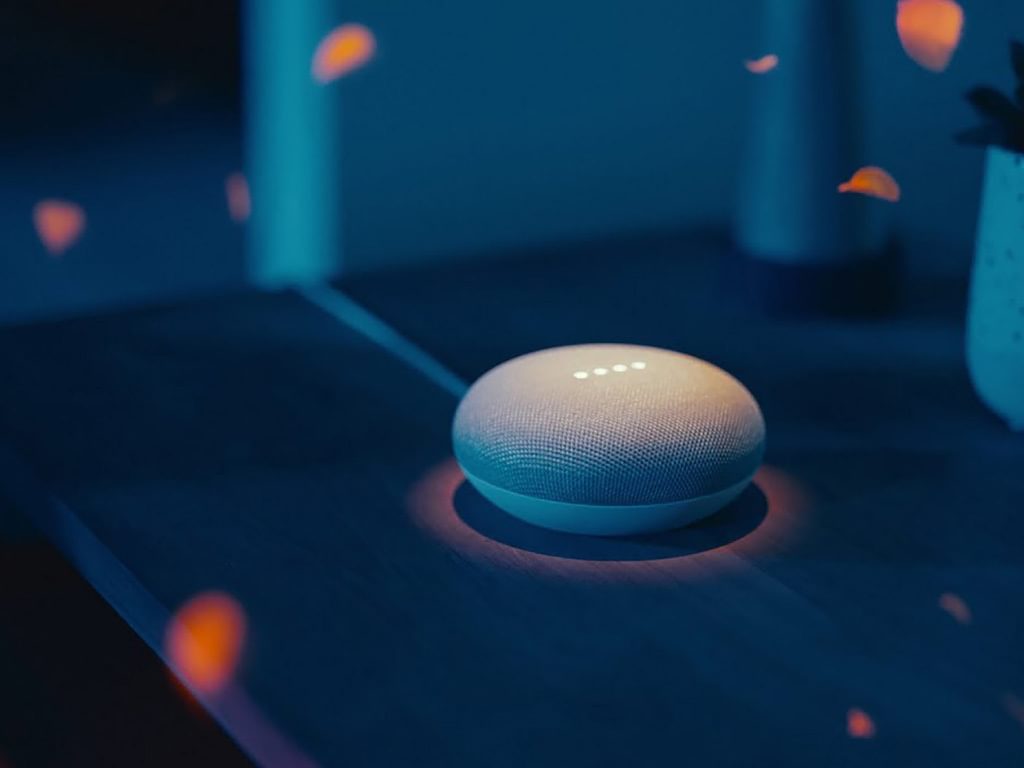 Our Services
Research through realization.
Our Client Partners
Pioneers of industry.
We partner across industries with bold brands and smart startups defining the experiences and interfaces of the future.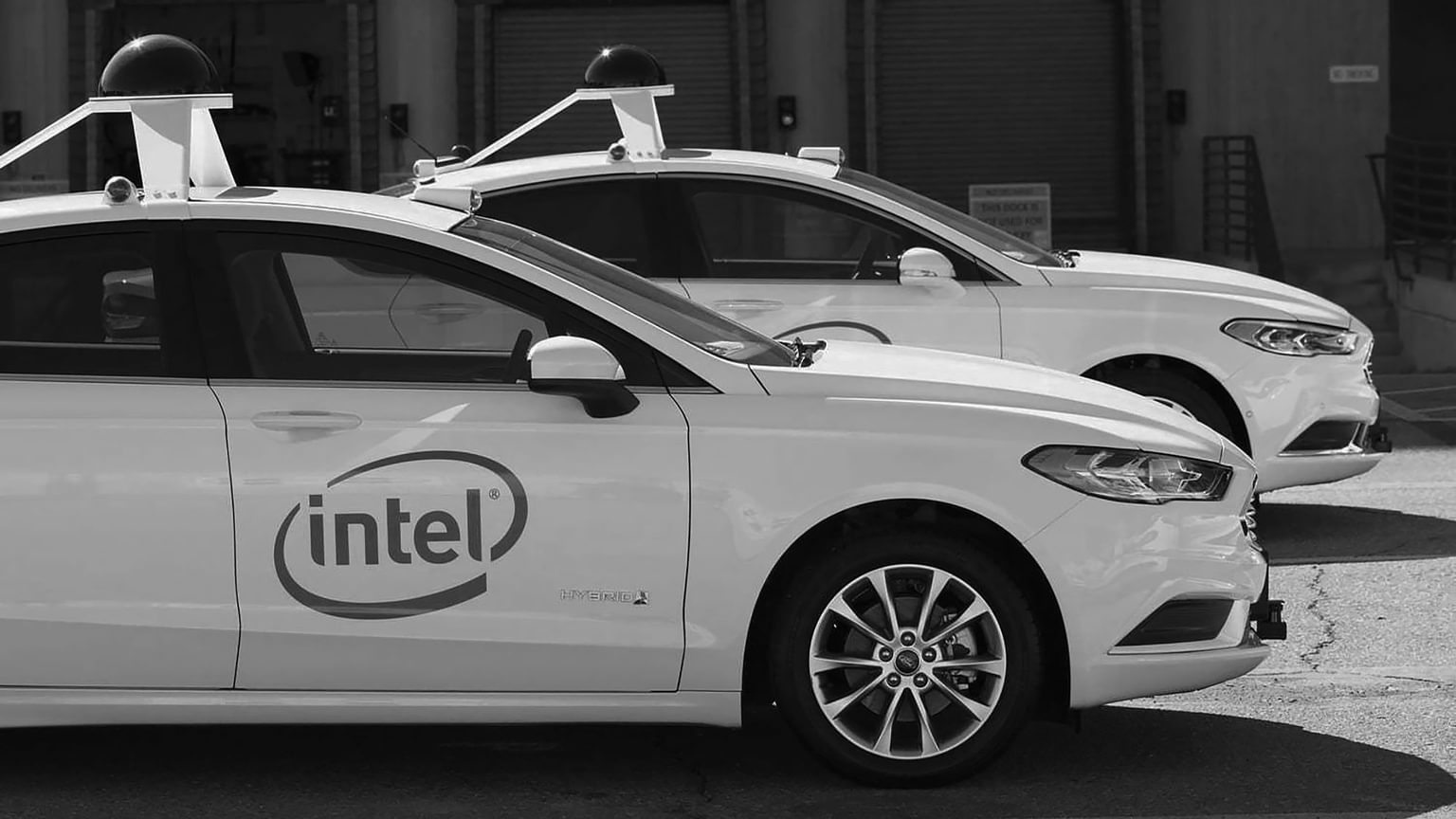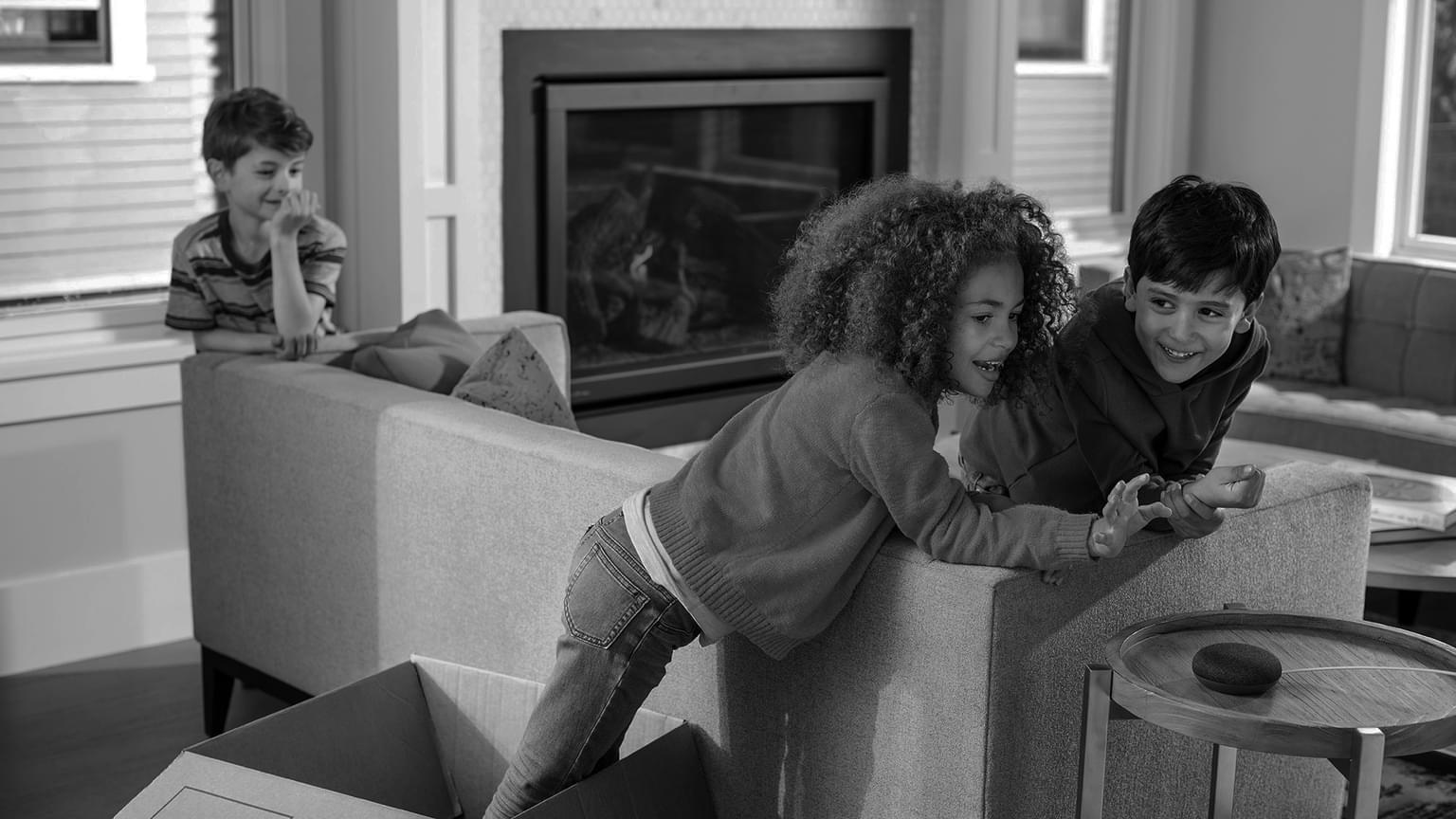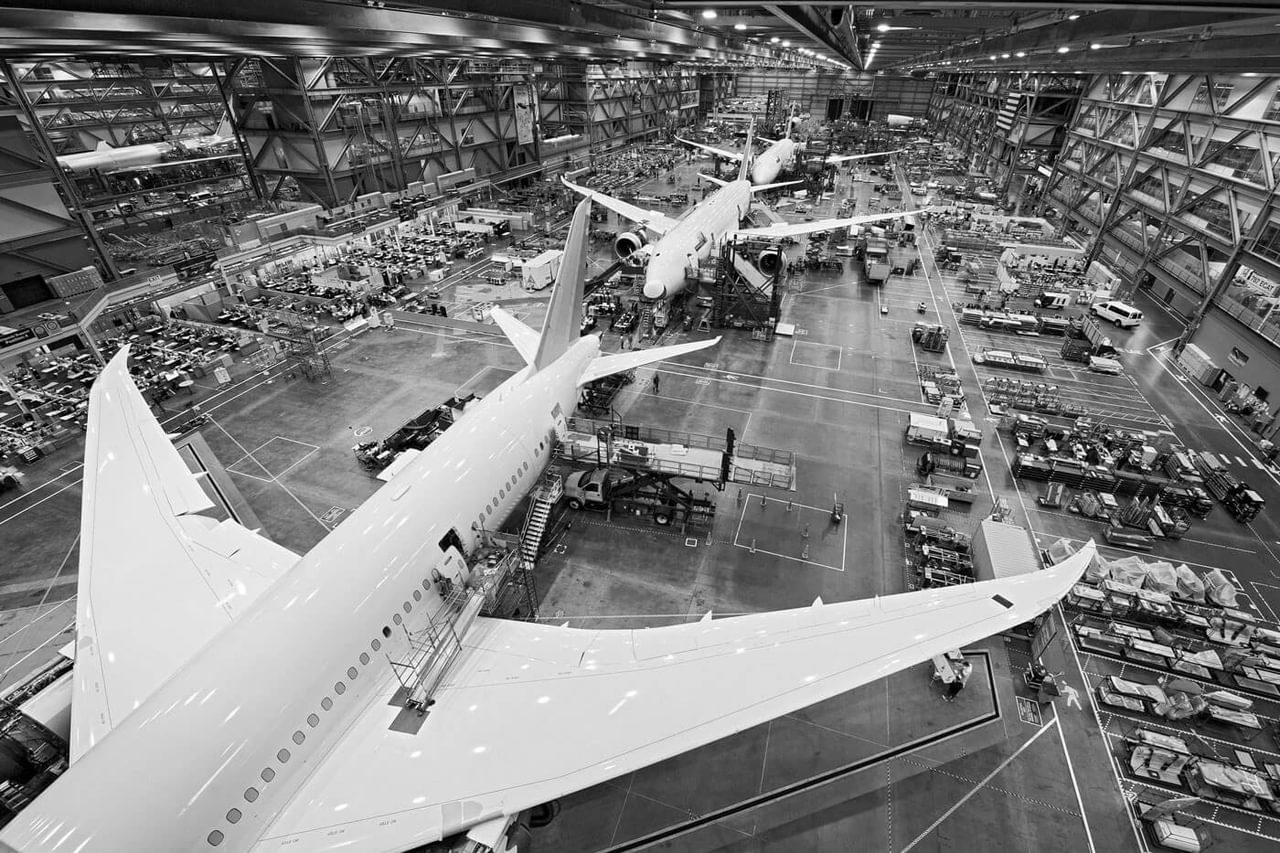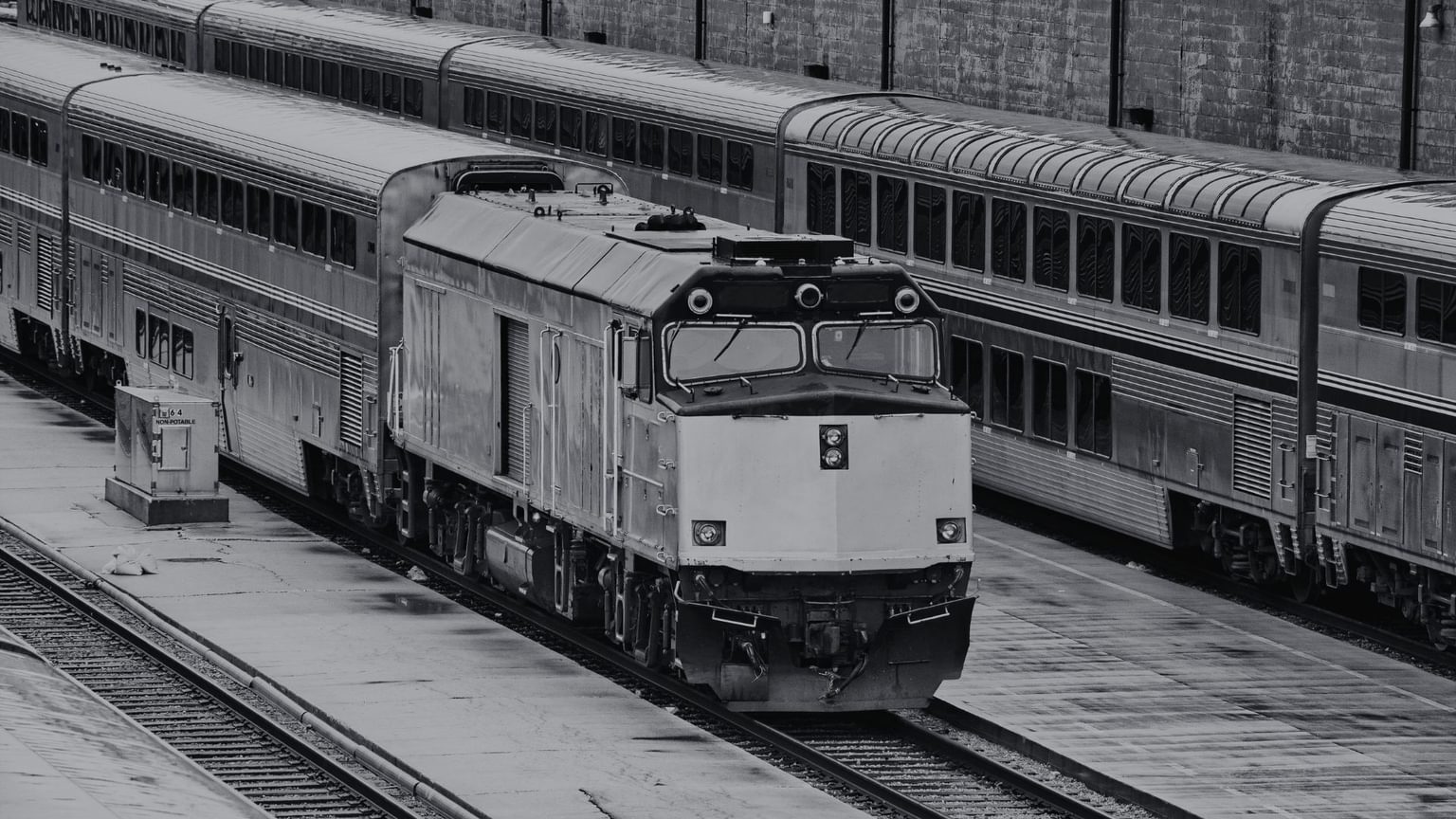 I choose Teague because they are an excellent partner for exploring new experiences that people will have with technology—whether using a laptop in a new way or riding in an autonomous vehicle.
Matt Yurdana
User Experience Director, IoT Experiences | Intel
The way Teague integrates digital and physical is something I can't find anywhere else.
Vicky Fang
Senior Interaction Designer | Google
It is never in doubt that the Teague team will be flexible and go to great lengths not just to satisfy our ask, but to understand the heart of our need.
Tomas Lafferriere
Product Manager | The Boeing Company
The quality of work Teague produces, combined with the perfect blend of grounded-research and visionary design, and the professional packaging and delivery of the resulting work is everything we need in a design partner.
Anthony D. Paul
Director of Strategic Foresight | Amtrak
Featured Perspectives
Ideas & news.
Transform your customer experience.
We'd love to help you solve a problem, generate new ideas, or design and deliver your next big breakthrough.