Competitive advantage through design thinking
.
Nike | Athlete's Plane
Category
Aviation & Airlines
Mobility & Transportation
Preferred Futures
Expertise
Design Visualization & Storytelling
Experience Journey Mapping
Interior Design & CMF
Scenario Development
Trend & Drivers Analysis
User & Stakeholder Interviews
User Experience Research
For years, extensive travel across time zones has plagued sports teams. To mitigate the "away disadvantage" Nike partnered with Teague to design an athlete-centric facility in the sky.
Challenge
Empathy & extreme users.
Every professional team is focused on attracting the best players and getting the best performance out of those players. Modern weight rooms, better playing surfaces, and cutting-edge rehabilitation spaces all contribute to this. But something obvious is missing: investments in how professional sports teams travel. So we collaborated with researchers, strategists, and designers at Nike to develop a highly customized Boeing 787 Dreamliner interior, crafted to cater to professional athletes during their time on the road.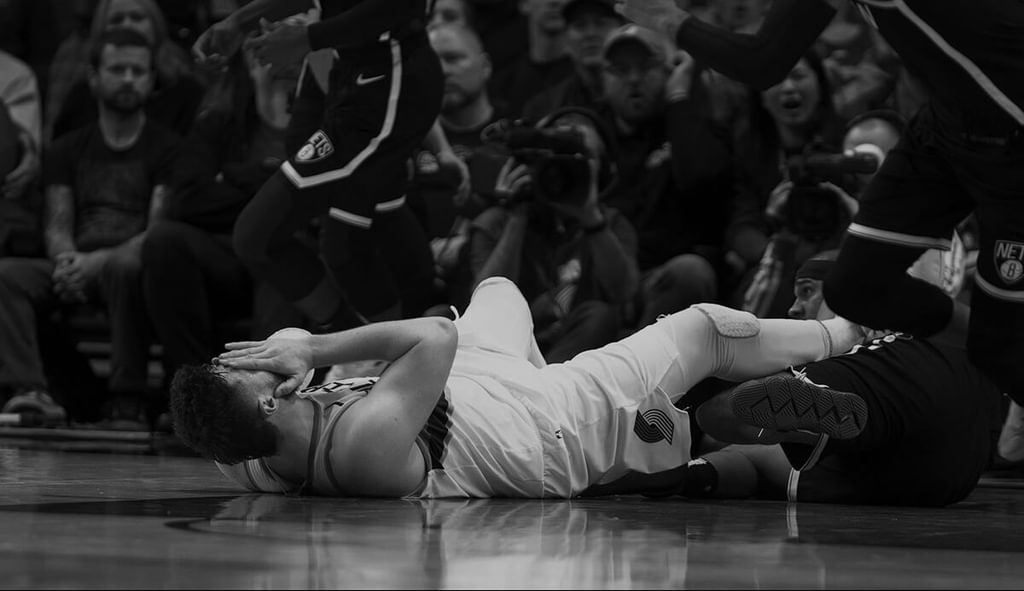 APPROACH
Performance innovation.
To understand the needs of athletes, we conducted interviews with team physicians, coaches, operations staff, and sleep specialists working with both collegiate and professional teams. We also collaborated with designers and training experts from Nike. What we found: crowded game schedules and travel by flight is a fact of life for professional athletes, but it's one that comes at a steep price: injuries and suboptimal performance.

Armed with insights into the lives of elite athletes, we focused our design efforts on four areas of performance innovation that are not addressed by commercial charters:
Recovery: Equalizing the negative effects of air travel on the mind and body; bringing the training room to the sky through in-flight biometrics and analysis to accelerate injury diagnosis and treatment.
Circulation: Fostering natural mobility by building in equipment that ensures optimal circulation and promotes healing.
Sleep: Designing ideal sleeping conditions for individuals and sleep strategies for entire teams to maximize physical readiness.
Thinking: Creating spaces for key mental activities and enabling in-transit film review both before and after games.
Solution
Designing the ideal "away" facility.
Recovery areas neutralize the negative effects of air travel on the body and accelerate injury diagnosis and treatment through in-flight biometrics and analysis. Ice and compression sleeves built directly into the aircraft's sidewall foster circulation and promote healing. Noise-reducing technologies and lie-flat seats/beds designed for the extreme body proportions of many athletes create ideal sleeping conditions. Finally, mental preparation is supported through OLED screens and large touchscreen monitors that enable individuals and groups to review game film while in-transit.
Since its debut, The Nike Athlete's Plane concept has garnered press coverage and interest from around the world, both from individual teams and entire leagues alike. Teague continues to iterate on the design as technology evolves and we learn more about the unique needs of elite athletes through our ongoing conversations.