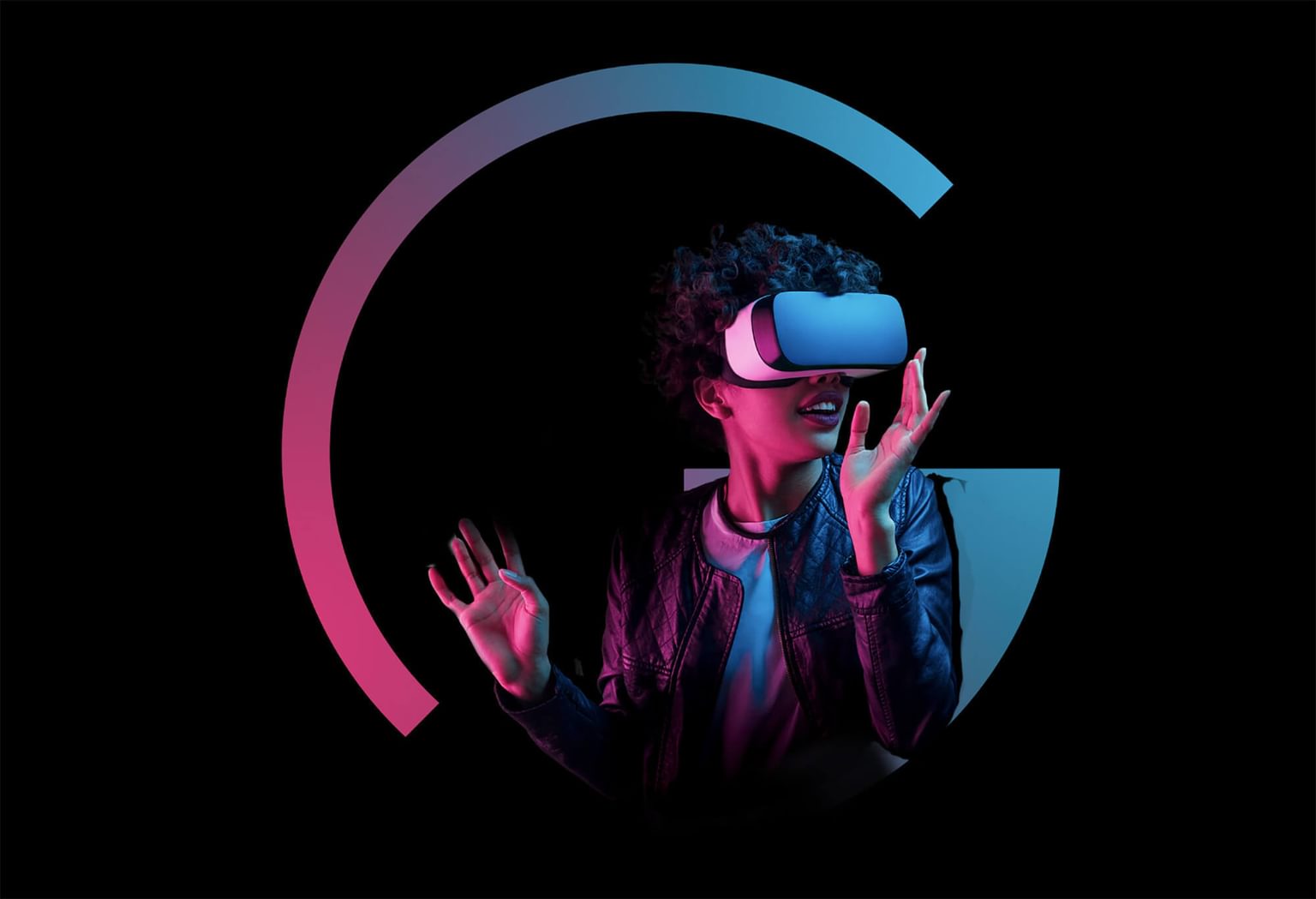 Garage: a new tool for distant collaboration
.
A freeware VR prototyping tool Designed for speed and scale.
We started using virtual reality at the beginning of the decade while tackling cabin design and development in commercial aviation. Using VR, we were able to more quickly maximize space, push the boundaries of possibility in a risk-averse industry, and validate our design concepts in a fraction of the time and at a lower cost.
In 2019, category challenger Segway turned to Teague to facilitate a bold leap into the powersport vehicle market. Segway asked us to develop the world's first fleet of hybrid electric off-road powersport vehicles that had the aesthetic appeal and performance capability to compete as a world leader in utility—and to do it in collaboration with a team nearly 6,000 miles away, in just 21 weeks.
Up against an incredibly aggressive timeline, our team immediately looked for new ways to accelerate the innovation cycle and bring Segway into the design process very early on. VR was a natural choice for us, now experts in digital technologies including AR, MR and VR. Unfortunately, there wasn't a good market solution that would enable the type of collaboration and real-time iteration we wanted to achieve with Segway. So, we made one. Our approach to design is built around a continuous cycle of learning, designing and delivering. Garage accelerates the process without sacrificing quality.
Garage by Teague is a powerful freeware tool that brings physical and digital prototyping together to increase the speed of iteration and improve the design process. An easy-to-use tool for beginners through professionals, users can review designs at scale to identify potential problems and new opportunities without any coding experience. Integrated workflows, drag and drop properties, and material libraries are just a few of the features that make Teague's VR Garage a must-have resource for anyone looking to increase the speed of iteration, enable design at scale, and improve distant collaboration.
For us, Garage by Teague has proven to be an essential tool for designing large scale environments. It offers the visual-spatial awareness necessary to quickly create next-generation user experiences ranging from way-finding in sports stadiums and large venues to customer flow through connected retail spaces.
We're offering this tool as freeware to the design community as a gesture to inspire students and seasoned professionals alike. We hope Garage by Teague is a catalyst for your groundbreaking ideas to take shape at scale.
If you enjoy using Garage, please share your designs with us on our social channels @teague1926.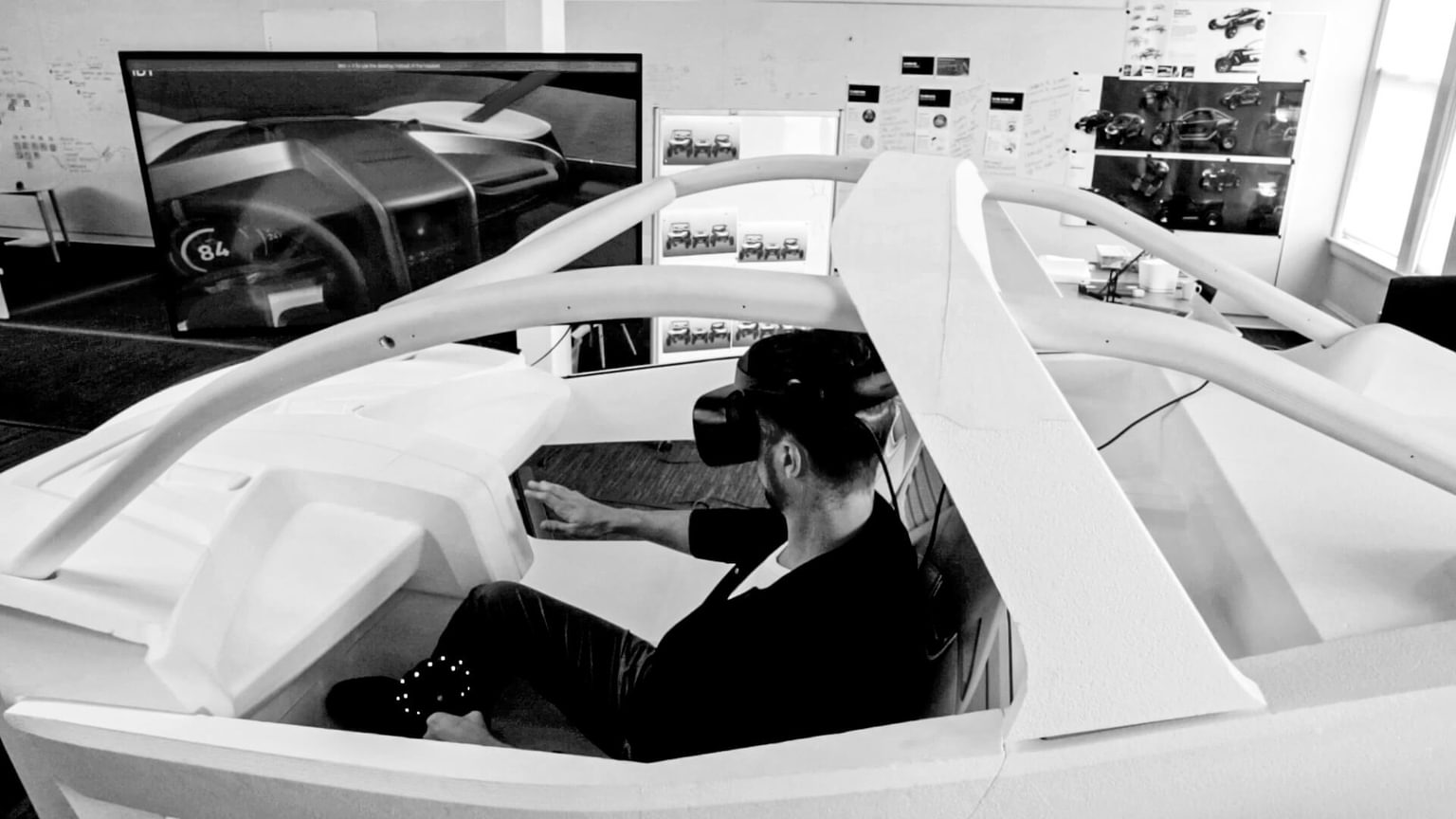 When you need to experience a product, versus holding it in your hand, the Garage tool makes that possible in minutes.

Teague's VR Garage prototyping freeware tool was designed and developed in-house by:
Daniel Lipats
Michal Holcer
Nick Ross
Joshua Maruska