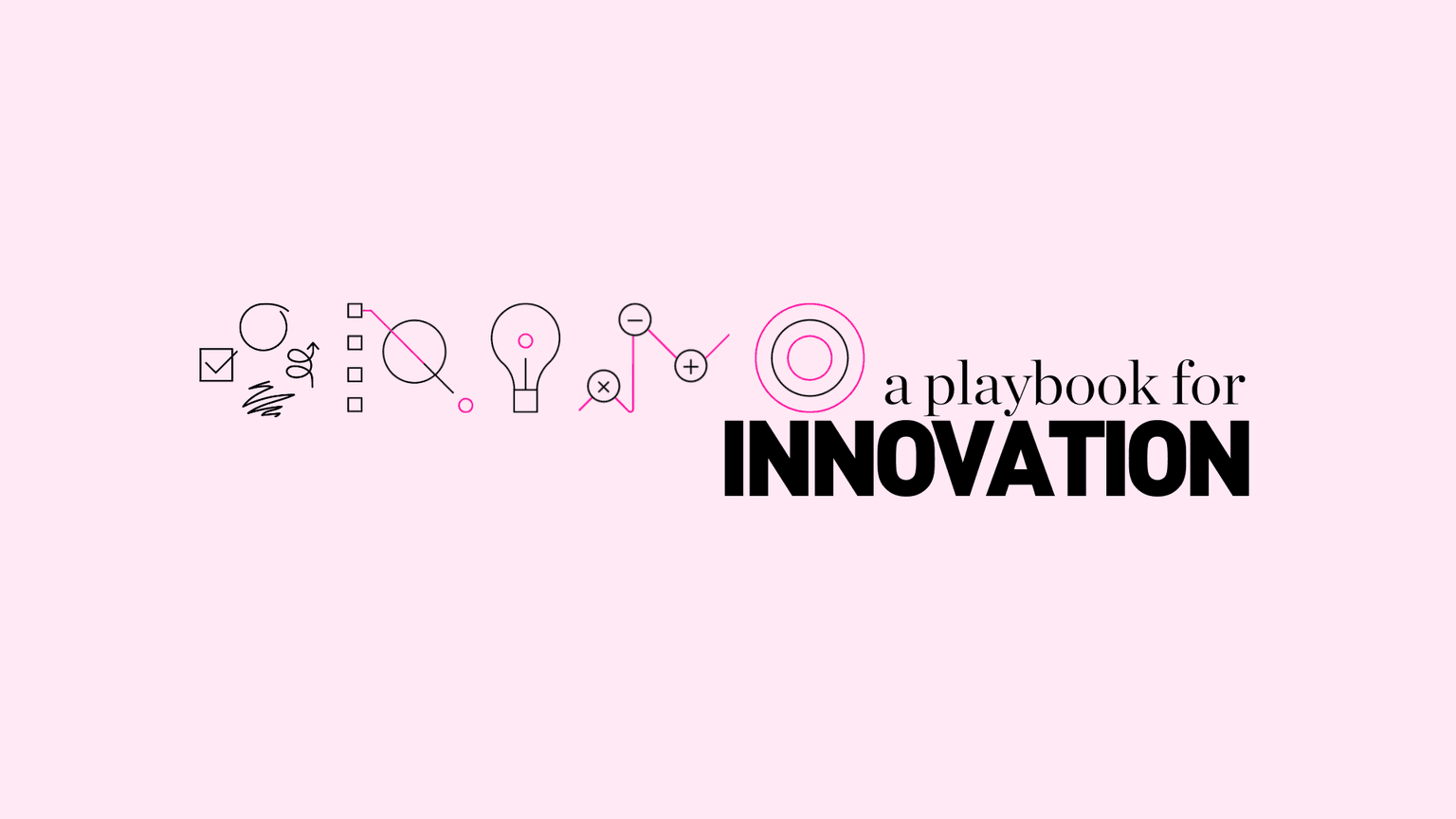 A playbook for creating sustainable innovation
.
After nearly a century of creating new products, services, and experiences, we have a few ideas on how innovation happens.
Successful solutions, the kind that people seek out, embrace and recommend, wed functionality with experience. To deliver these types of solutions, organizations need to adopt a product development process that sets them up for success―from the initial stages all the way through to launch. Teague's Playbook for Innovation is a resource to help get you started, whether this is your first time spinning up a flywheel for innovation or you're restarting a focus on innovation.
In this downloadable playbook, you'll find everything you need to create a successful, sustainable innovation program, including:
Five core processes for building an internal innovation program.
Recommendations on how to kickstart and sustain innovative practices within your organization.
Case studies that demonstrate how our methods have helped partner companies accomplish their business goals.
Specialized, thinking-through-making tips based on our experience designing innovative products and services that you can immediately action.

If you're interested in starting a conversation about formalizing a process for managing innovation, let's talk. We'd love to help you and your organization realize your innovative ideas more efficiently and effectively.