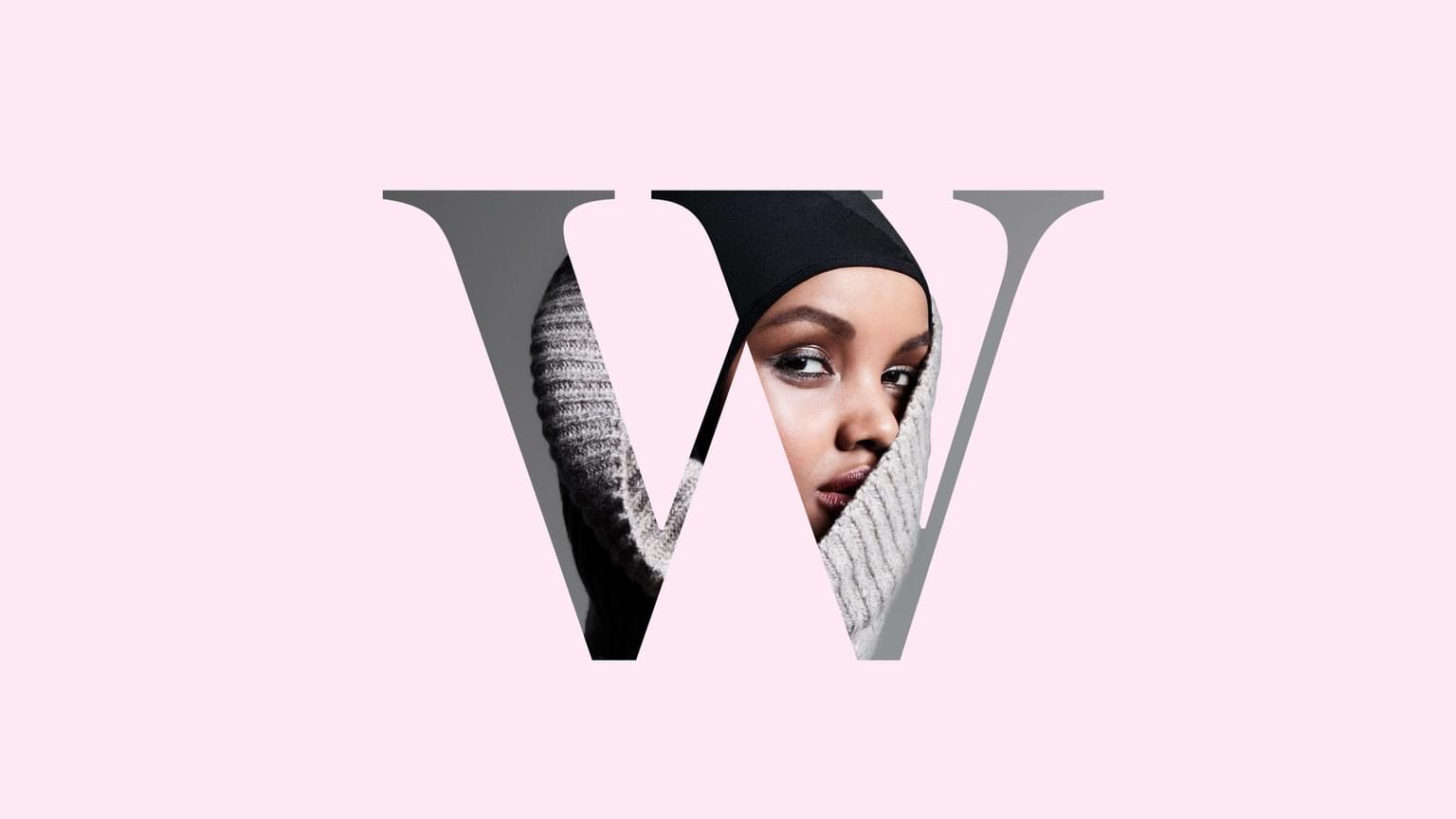 Trend report: women in motion
.
As leaders in global travel and mobility experience design, we are driven to serve each other better through the experiences we create. This report is a part of that process, it looks at the trends that have, and will continue to influence design across the travel, technology, and hospitality industries. Specifically, it addresses the unique needs that women face while in motion, be that through their daily commute or those bucket-list adventures across the globe.
Women still face major safety issues and gender inequalities on their excursions. As creatives specializing in the future of mobility, we are passionate about finding solutions that better serve women and vulnerable groups.
Our Women in Motion trend report investigates five areas of opportunity for brands that are tailoring new products and services for women. In this report, you will find thought-provoking market explorations on these opportunity areas, which can be used by companies of all sizes to promote inclusive design thinking.



In sharing this report, we hope it will be a useful tool and inspiration for your ongoing research and design efforts. We look forward to seeing how together we can create new and better travel experiences for all.