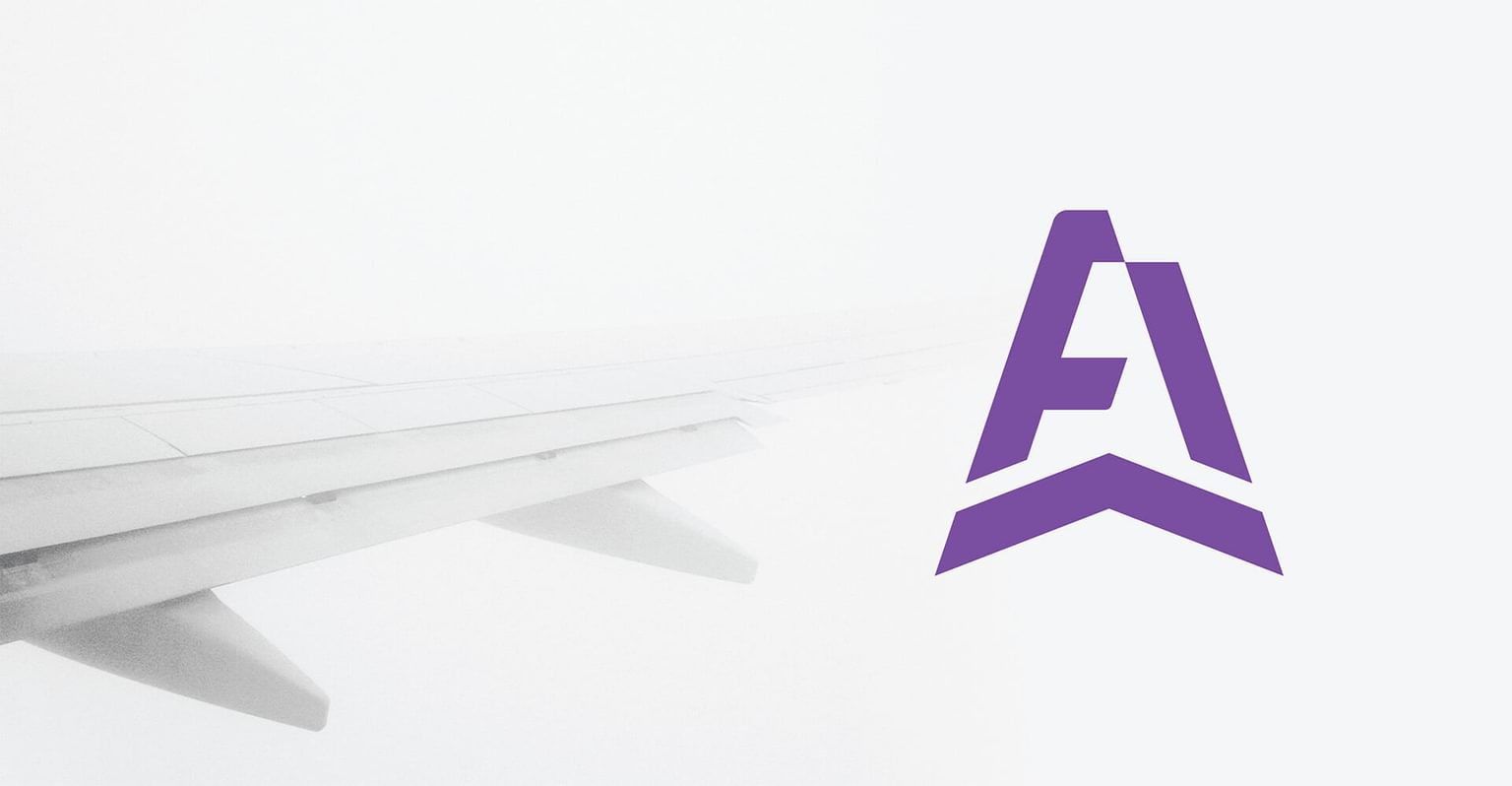 Insights to accelerate our return to air travel
.
Recovering from 2020's pandemic catastrophe is an uphill battle for the aviation and airline industries. Sure, scientific evidence is guiding health and safety improvements, and border restrictions will eventually ease, but further changes are needed to make passengers feel safe. A transactional relationship is no longer enough. Airlines must connect with their customers to truly understand their anxieties and perspectives on taking to the skies again. Teague's Flying Aces program is gathering these ground-level insights.
Flying Aces is bridging the airline-customer gap to get passengers back onboard as soon as possible. The program was designed to collect valuable feedback from key people at the frontlines of flying, including both industry professionals and frequent travelers. Vetted participants answer questions that address specific passenger anxieties, potential solutions (now and in future cabin design), and perspectives on returning to air travel as usual.
Key findings from the latest Flying Aces passenger survey related to Covid-19 highlight concerns with cabin airflow, onboard hygiene products, and in-flight social distancing. Cueing a deeper dive for Teague researchers, the top two answers for "When do you think you will travel again?" are polarized, with 21% comfortable to travel tomorrow, and 28% awaiting the removal of stay-at-home guidelines.






As questions evolve and more data is collected, passenger insights from the Flying Aces program are being used to inform design sprints, accelerating the path to recovery. The more participants, the better and more quickly Teague can propel aviation and airline industries back on the upswing. We welcome your two cents on the experience of air travel.

If you're looking to uncover actionable insights around travel and technology that can help improve your business, Teague's Flying Aces can help. Reach out to our team at hello@teague.com.