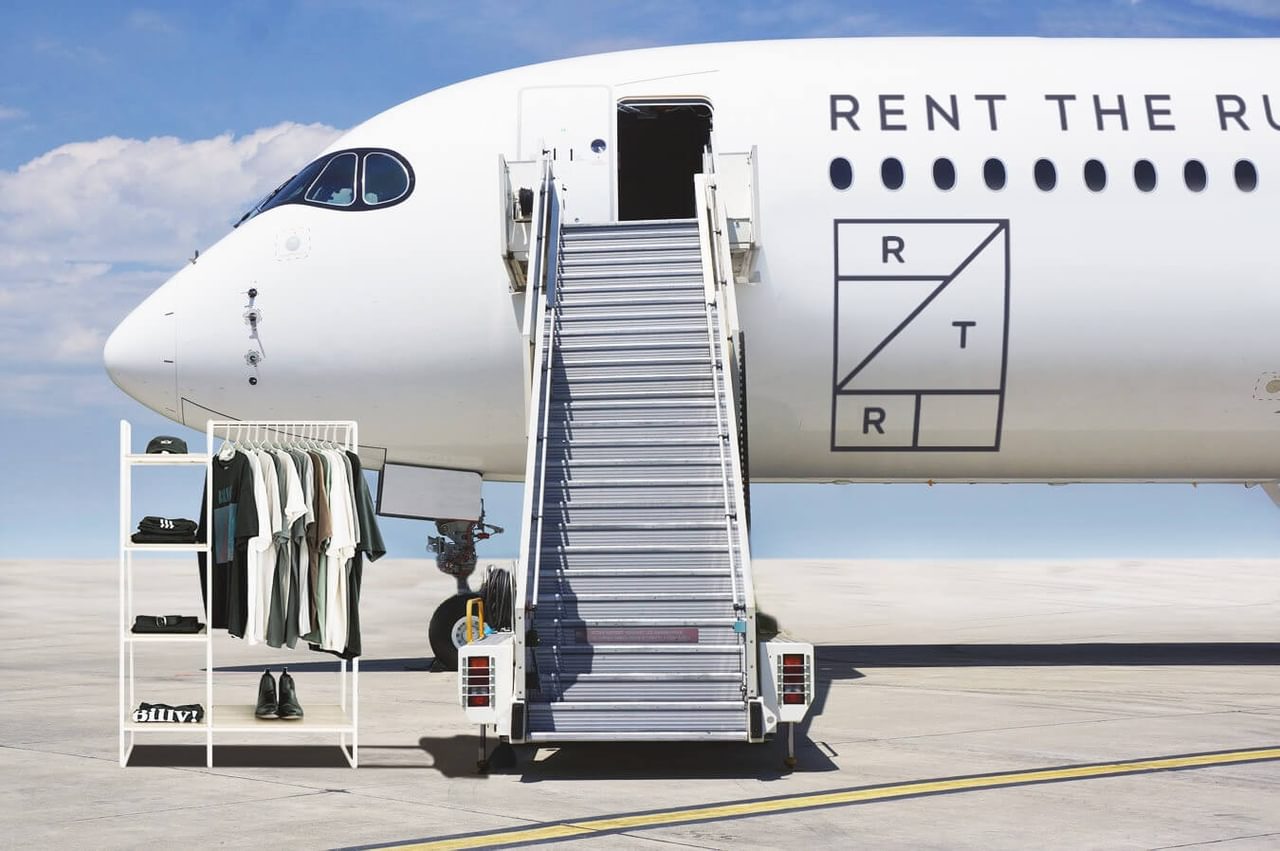 How a ​fashion revolution on the ground will change the way we fly
.
Bernadette Berger | Bernadette Berger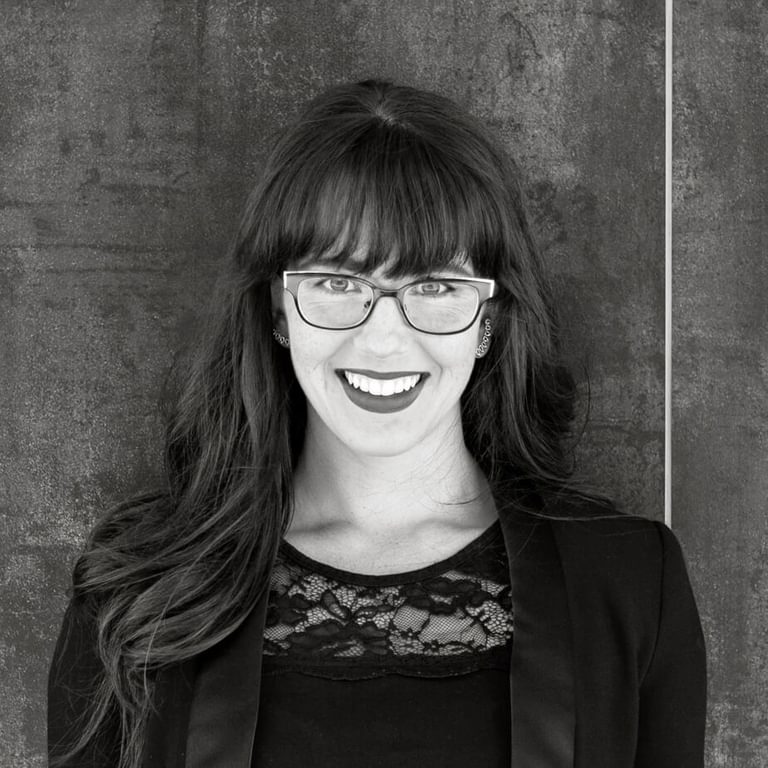 Bernadette Berger
Bernadette reimagines future flight experiences. She collaborates with aircraft OEMs, suppliers and airlines to uncover pain-points, craft memorable experiences, and ease the discomforts of travel.
It's late at night and you are still up trying to fit a week's worth of wardrobe into a tiny roller-bag. Remember fighting to stay awake as you were stuffing all your belongings in a regulation-size carry-on? Lugging it across the airport; half-unpacking it for TSA; waiting endlessly in line for every single passenger to board and stow their myriad bags; hoping there would still be overhead room by the time you boarded; then heaving your own bag up and cramming it into the limited remaining space in the bin? Or maybe you got saddled with an unexpected baggage fee because the regulations change every five minutes and depend on the type of ticket you purchased? Yeah, me too. Now picture this: sailing through the airport with nothing more than a purse with your toothbrush, wallet, phone, and maybe a trashy magazine. You move swiftly through security, board in a matter of minutes, and when you get to your destination—here's the best part—there's a custom wardrobe waiting for you in your hotel room tailored to fit and ideally suited to your location. Think I'm dreaming? Read on.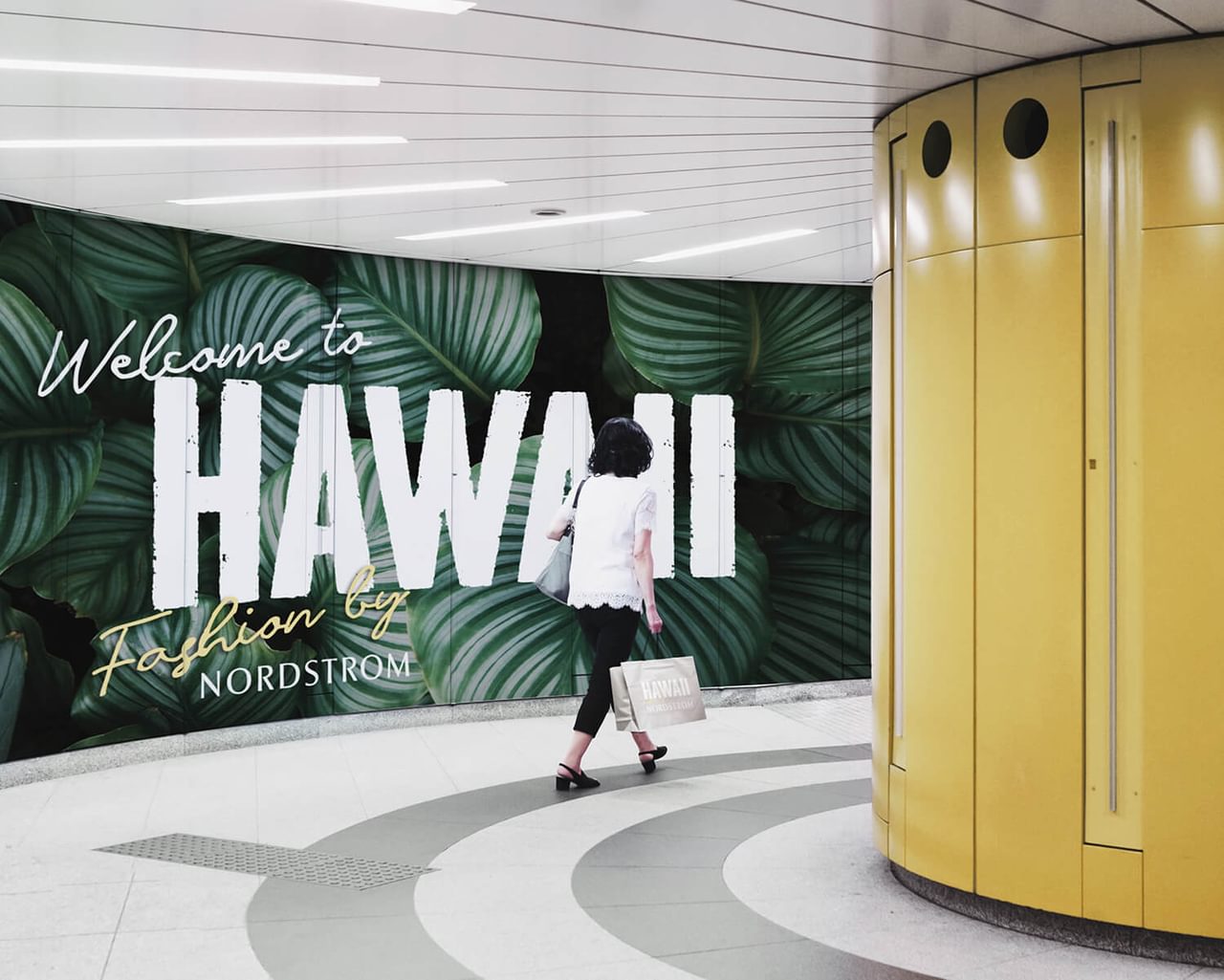 Traveling Without Baggage.
As anyone who has traveled in recent years knows, baggage is a huge headache for travelers and airlines alike. That explains why we've seen airlines endlessly experimenting with baggage fees. Spirit Airlines pioneered charging for carry-on baggage, Samoa Airways controversially launched the first payload-based fare (which I think is a fantastic idea), and American Airlines tried (unsuccessfully) to ban all carry-on luggage for Basic Economy passengers. There's a good reason for all this. The airline industry needs the income—in 2018 alone, the global airline industry brought in $28.1 Billion in checked-bag fees, which is more revenue than apparel power houses Nike, Adidas or Zara amassed during the same period. As for travelers, restrictions are now so confusing that almost everyone has experienced a surprising and painful last-minute baggage fee. Some businesses are even popping up to release the pressure on travelers by guaranteeing the delivery of your luggage to any major airport for a steep fee. In addition, baggage drags down boarding times and passenger experience. In short, it's clear there's a problem. Now for the solution: NO. LUGGAGE. AT. ALL.
Before you think I'm suggesting international nudist excursions (which I am not), consider the demise of the prom dress. Just 5 years ago a Visa Inc study revealed the average American spent $919 on their "magical" prom night. Today brands such as Rent the Runway have revolutionized haute couture consumption for Generation Z. With RTR, teen girls opt to rent designer dresses for as low as $30. In 10 years RTR has blossomed into a $1 billion dollar company, reaching 9 million members across the United States.

Borrowing Instead of Buying.
The Sharing Economy has brought us the likes of Lyft, Spotify, AirBnb and Task Rabbit. So why wouldn't it revolutionize our closets? Parisian start-up Panoply is expanding the subscription fashion model to all of France. Chic-by-Choice will even ship from the UK to most European countries. Westin Hotels & Resorts will lend you fresh New Balance work-out gear for only $5.
What is most exciting to me is the opportunity to wear local and non-western trends. Imagine renting a Lehenga from Flyrobe to attend an Indian wedding, donning a locally-designed statement necklace to high-tea in Hong Kong, or renting an eclectic Harajuku outfit for a night out in Tokyo. The possibilities are endless—and thrilling. Anyone can be in vogue, seasonally appropriate—and not heaving their bags across continents to do so. Worried it might be cost prohibitive? Consider this: American Airlines baggage fees start at $30 each way, totaling $60 for my round-trip. Yet I can rent a new spring wardrobe on RTR for $90 a month, wear the newest fashion, and skip the drama of packing, hauling, cleaning, and potentially losing my luggage.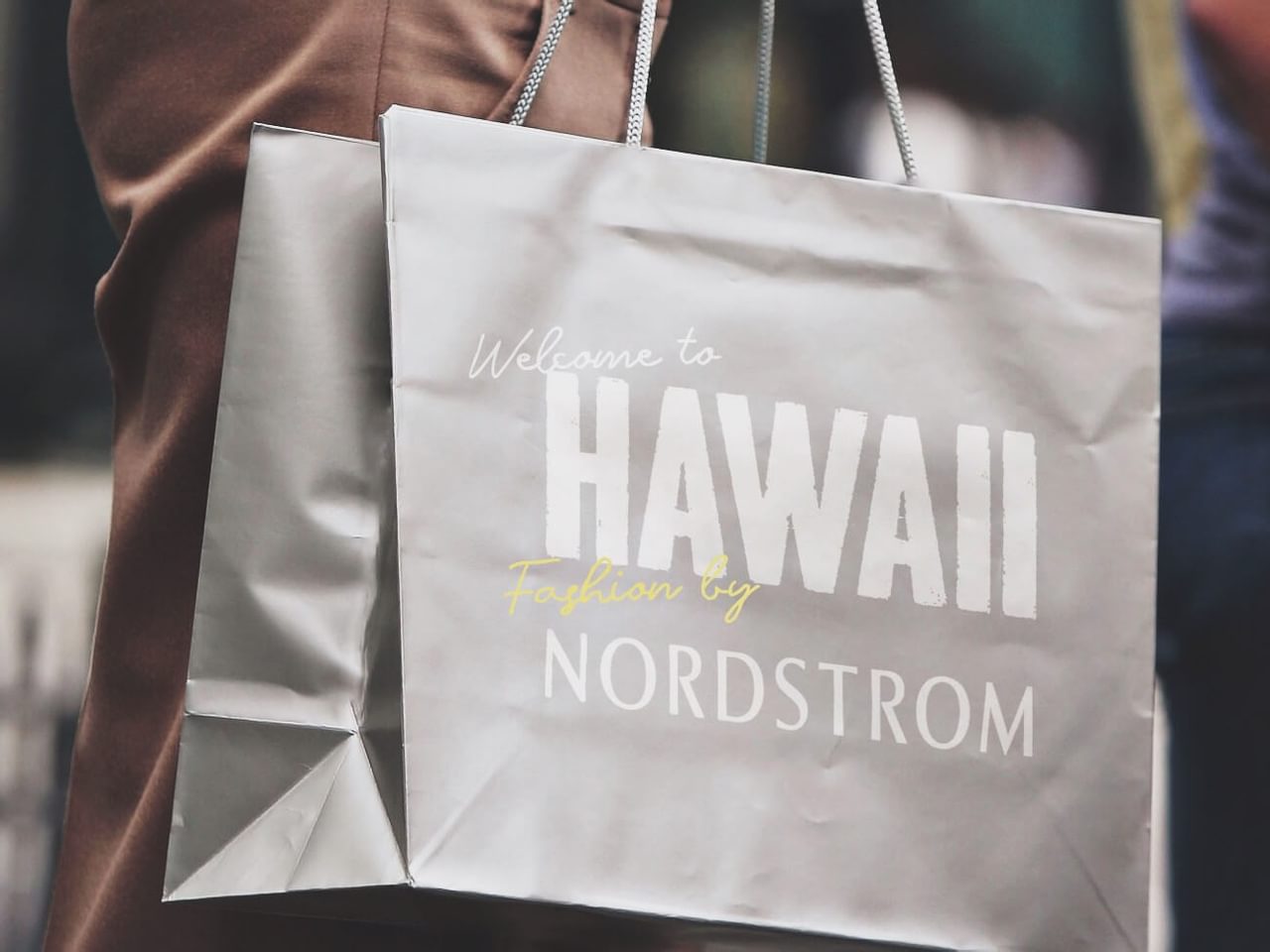 A Full-Service Future.
With a "Travel" feature in a fashion rental app, brands could expand their recommendations from occasion to location. NYE in NYC? Here are some recommendations for your glitzy dress, plus the fashion forward jackets and jeans needed to keep up with the city that never sleeps. Poolside in Palm Springs? Try a mid-century style to pair with the local architecture. By collecting information about the destination, weather, and itinerary, an app could evolve beyond fit recommendations to full-service Professional Styling.
And if you're worried about not getting to try clothes on before you rent, consider this possibility: Partnerships between brick-and-mortar retailers like Nordstrom and airport hubs could access new customers who are skittish about online shopping. Imagine browsing luxury items in your local Nordstrom, selecting a color-coordinated collection for an upcoming trip, and leaving the store without your merchandise. When you arrive at your destination, you could simply pick up your vacation wardrobe from a Nordstrom Local shop within the airport. Then rental returns could be easily dropped back off at the ticketing counter before flying home. Of course, any items you decide are too good to return could be seamlessly charged to your account, increasing the reach of traditional retailer brands.
So, what could this mean for the aviation industry?
In the next five years, I predict we'll see baggage-fee airline revenue plummet. With fashion rentals picking up speed throughout Asia, Europe and the Americas—the global fashion rental market is predicted to be valued at $1.9 billion by 2023—baggage handling fees will be a thing of the past. The convenience and availability of local, high-fashion clothing will go mainstream, replacing the abysmal experience of lugging baggage around the globe.
In addition to not having to schlep your own bag around, this could revolutionize the airport experience. As baggage fees have gone up, unwieldy carry-on bags have become the norm. The boarding process has gotten out of hand with longer and longer waits as passengers struggle to hoist their roller bag above their heads. Airplanes only make money in the air, so this is a huge drag on airline efficiency. Airframe manufacturers have responded to the wave of carry-on bags by making bigger and bigger bins. The new 777X and A350XWB are designed to hold five full-sized roller bags per bin. While this is a miracle for any anxious passenger worrying about finding bin space, the burden ultimately falls to the cabin crew to support the stowage of all these possessions. But with less demand for carrying bags, airplanes can reclaim some of this valuable space. Overhead storage could provide vending or specialized services. Or what if big bins disappear completely, freeing up a more spacious view of the cabin and the sky beyond.
Fast fashion is upon us, and you can bet it will disrupt our skies. The day I can pack a bag with little more than a toothbrush for a two-week vacation is on the horizon… and it looks fabulous.