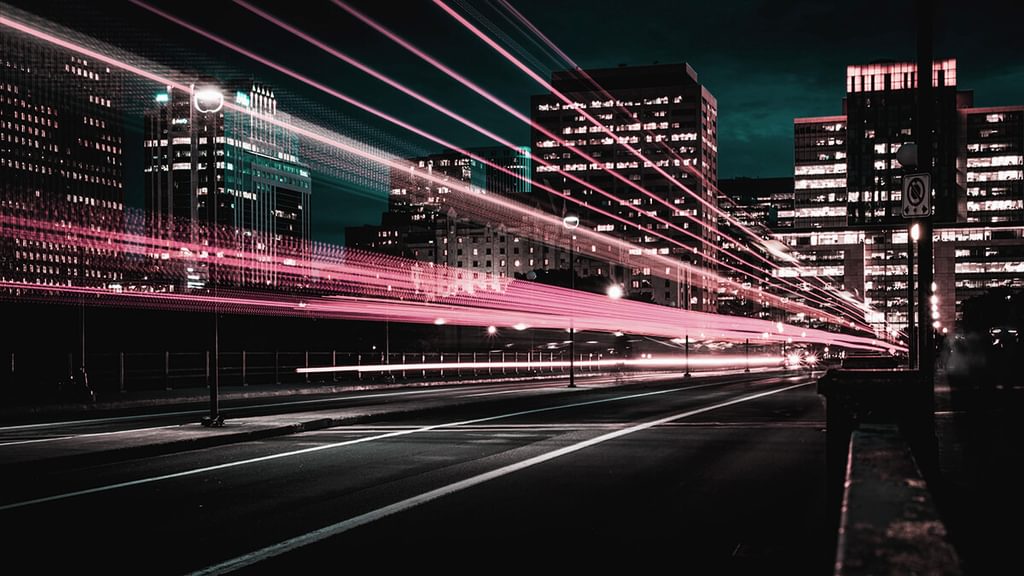 The augmented city: designing for tomorrow
.
When designing for tomorrow, anticipation is a key part of the creative and strategic process. Devin Liddell, Teague's Principal Futurist, talks to John Gauntt of The Augmented City Podcast about the preferred future of the transportation ecosystem, and why we should leave plenty of room for the unexpected, especially here in Seattle.
Teague's take: Designing how people and things move in the future will be driven not only by functional but emotional reasons and will require symbiosis between cultural changes, technological changes, and infrastructural changes. Solutions will need to speak to specific use cases that also integrate sustainability and a frictionless mobility experience.
Listen to the entire conversation here.