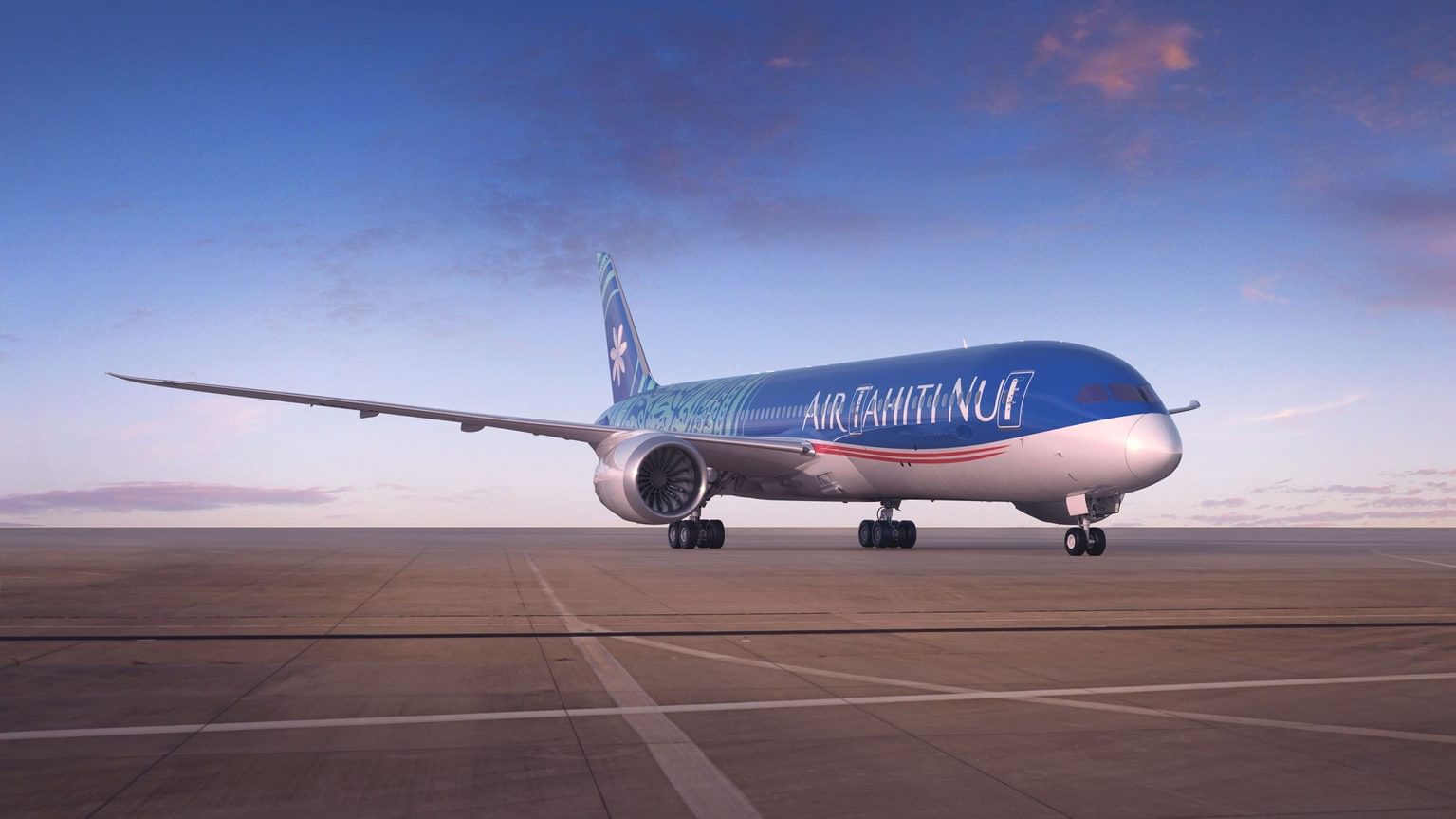 Teague wins two awards for livery and seat design
.
At the end of 2018, Teague was honored with two DesignAir Awards–celebrating the best developments in aviation design. Huge thanks to our incredible clients for continuing to advance the passenger experience, and to our design teams for continuously reimagining the future of flight!


Best New First Class: Oman Air.
"Oman Air also has won our best new First Class award for their new 787 First Class Suites. These are beautifully styled, using a refined design palette that eludes to luxury without the ostentatious flourishes sometimes found in this cabin class. A quieter, contemporary approach to the suites puts the passenger first, and has colours and materials that are truly residential in feel. With clean crisp lines, textured finishes and intricate detailing, the seats are not only beautifully executed, but with the technological upgrades, fully enclosed concept and excellent Oman Air service, this First Class product is hard to beat this year." —TheDesignAir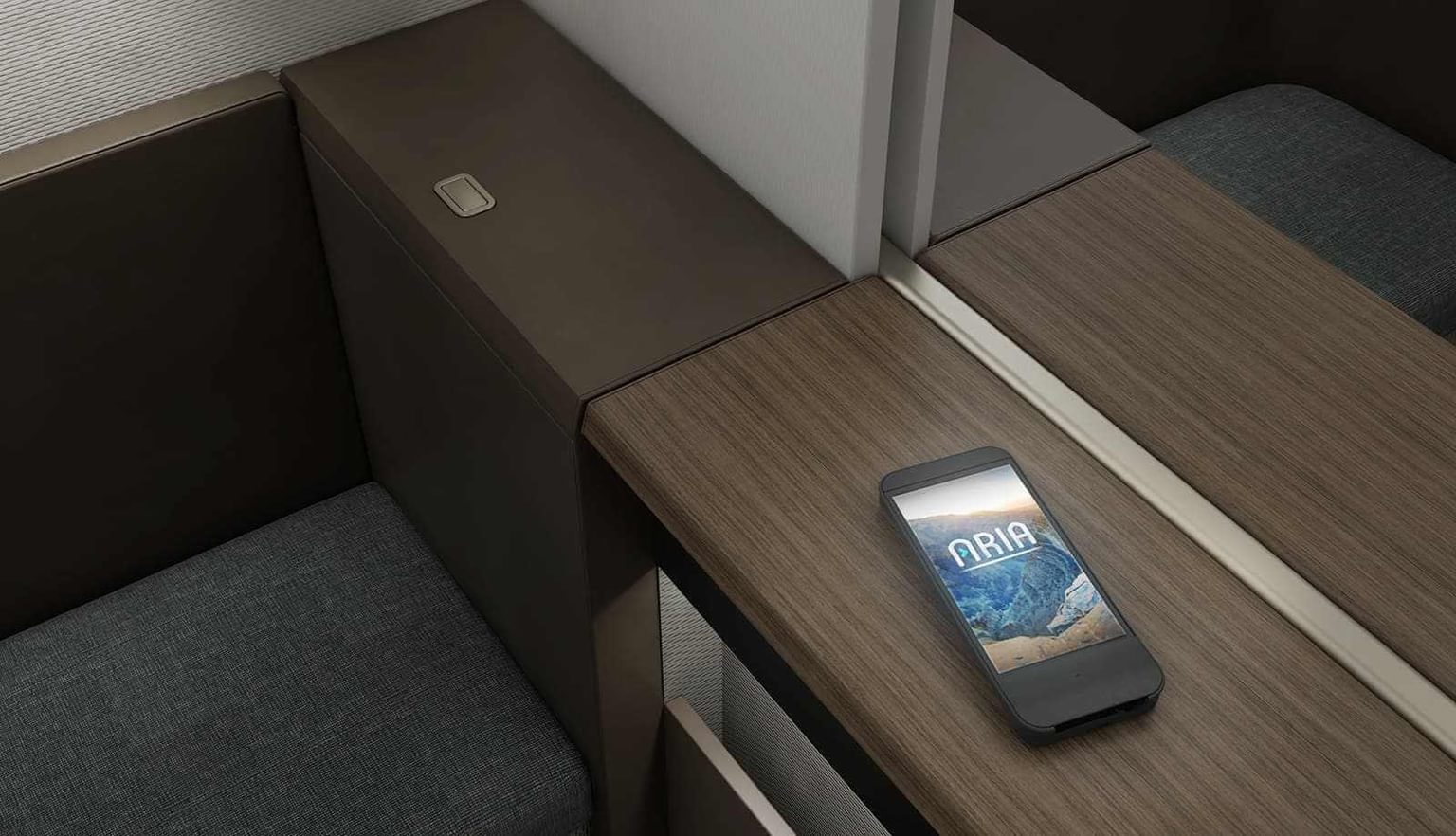 Best New Livery: Air Tahiti Nui.
"Air Tahiti Nui is certainly not the largest carrier in the sky, but its new livery punches well above its weight. Air Tahiti Nui's latest Boeing 787 livery by Teague is the embodiment of a design that reflects the roots and culture of the airline's origins. With a bright, colourful design and iconic ornate pattern filled with symbolism, Air Tahiti Nui's 787s will certainly capture the imagination of travellers across the globe, acting as an ambassador for Tahiti in all the international ports the aircraft will fly to. In an increasing sea of minimalist, paired back liveries, Air Tahiti's new brand image, created by Futurebrand flies in the face of ordinary and challenges passengers expectations from the onset." —TheDesignAir